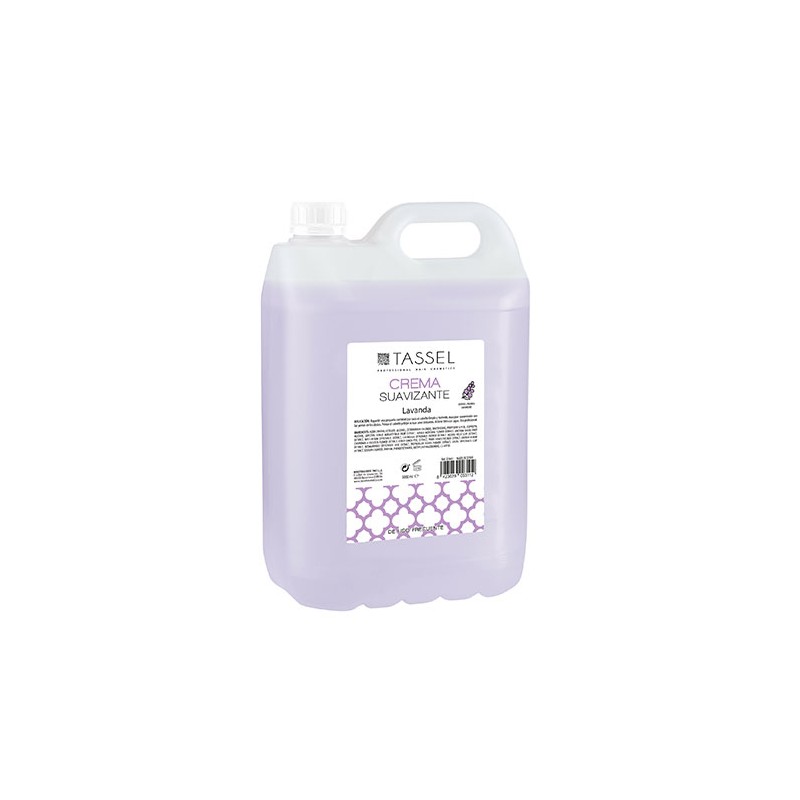  
Description
✓ Hair conditioner
✓ Nourishes, repairs and regenerates hair
✓ Lavender scent
View more info 
 Add these extra products to your cart

Hair mask with collagen - Lavender 1L
View more
View less

Description
This hairdressing smoothing cream is enriched with Multi Extracts that provide the hair with a high power of nutrition, hydration and repair in the hair fibers and hair structure. Helps maintain the pH of the hair.
For a better result, we recommend using it together with the lavender shampoo from the same range.
How to use:
Apply a small amount evenly throughout clean, damp hair. Gently massage with fingertips and comb for better penetration. Leave to act for 2 to 5 minutes and rinse with plenty of lukewarm water.
Individual price
€25.41
(IVA incl.)
Tax included
---