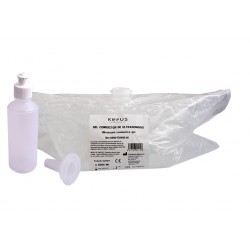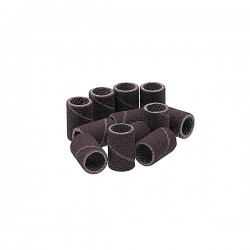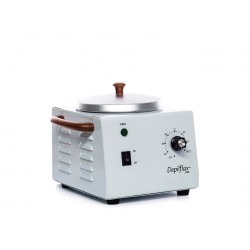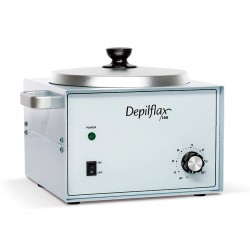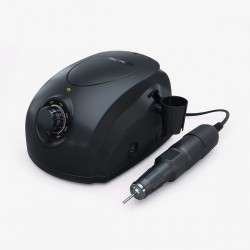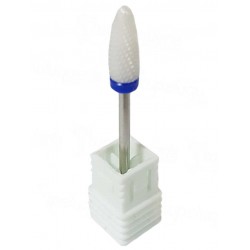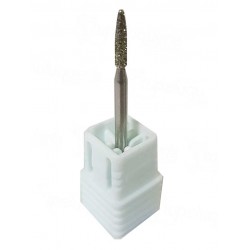 Equipments
There are 145 products.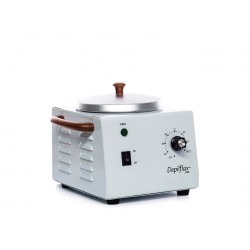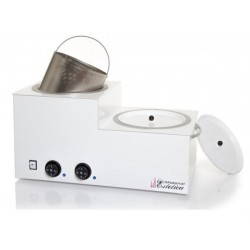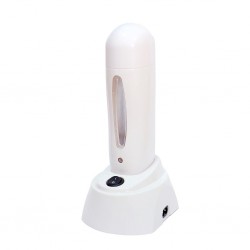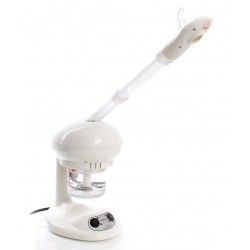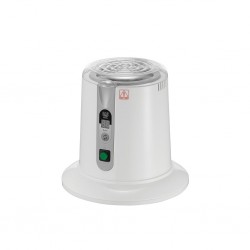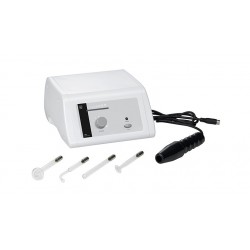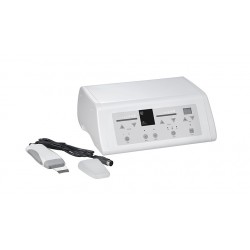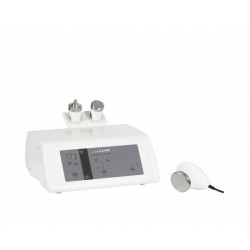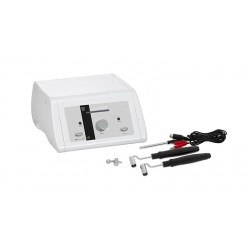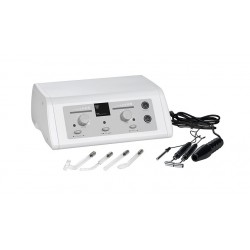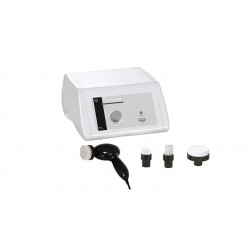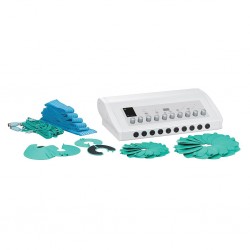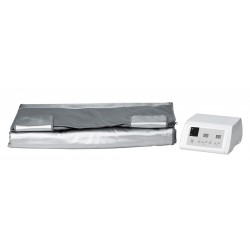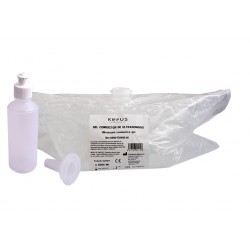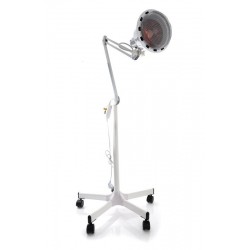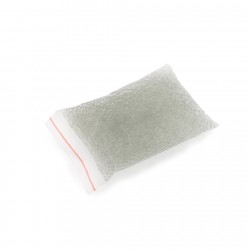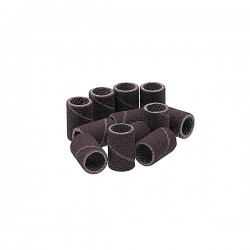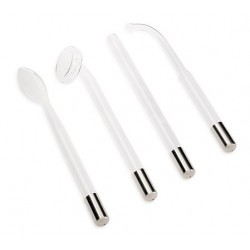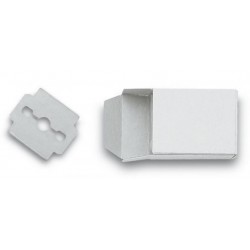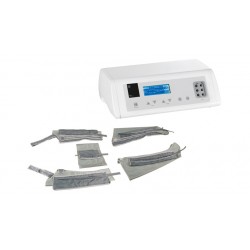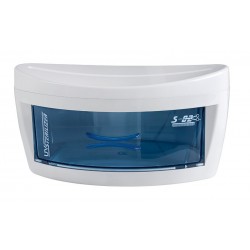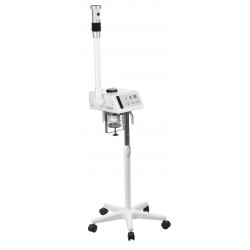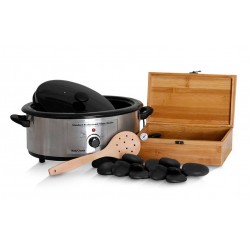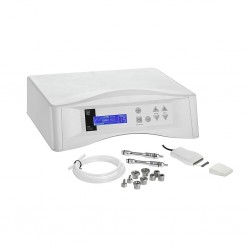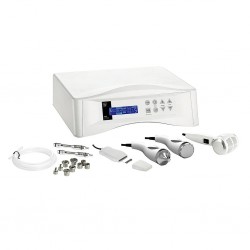 Equipments
The beauty equipments field is very wide. We need to define the kind of treatment we wish to perform and choose the different equipments and tools that are required to accomplish it. Widely speaking, we can distinguish between facial and body treatments.
Actually, for body treatments, the most requested are pressotherapy, phototherapy, cavitation, cryolipolysis, radiofrequency, photoepilation, microdermabrasion, etc… With all them we try to show off a better body by removing fat, hair or unwanted body elements. Other treatments look for a body relaxation or try to fight against specific body pains.
Through facial treatments, we look for a deep cleaning and death cells removal, those effects can't be obtained with cosmetics. Some of these facial treatments are used also to fight age effects. They leave the skin soft and ready for following cosmetic treatments.
To sum it up, all these equipments are used to achieve the wanted body, leaving a soft skin, health and beauty like all treatments, to show off better appearance.