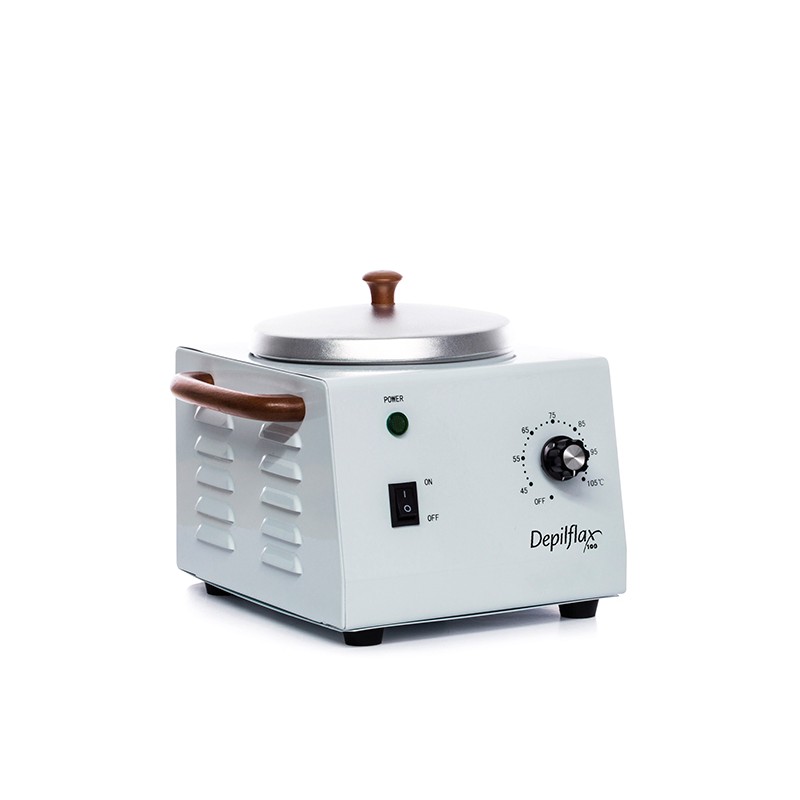  
Facial wax heater 500 ml.
Reference: 8106

Envío Grátis
A partir de 150€

Pago Seguro
Tus datos siempre a salvo

Atención al cliente
Whatsapp, email, teléfono
3 other products in the same category:
Description
Excellent quality wax warmer. Your new professional salon wax warmer comes with a basket insert for loose wax, but the main pot opening is designed to fit standard wax cans. Temperature settings allows you to choose the melt temperature for the specific wax you use.

• Adjustable temperature settings of 0-90 Degrees Celsius (32-176 Degrees Fahrenheit)
• Removable inner wax basket.
• Metal construction body and pot.
• 4" Pot opening to accommodate most wax containers on the market.



Anna De Luca

Andreea

Natalia Velázquez

Veronica

Anabel

Susana

Audrey

Angelique

Ana Lopez

Maria Jesus Vela

Sonia

Natalia

Kate Trujillo

Marc

Marta

Magdalena

Manuel