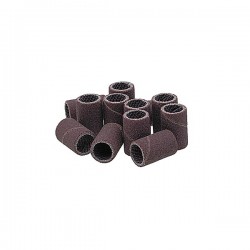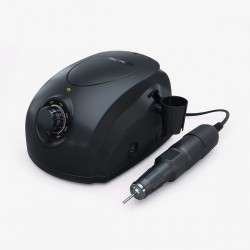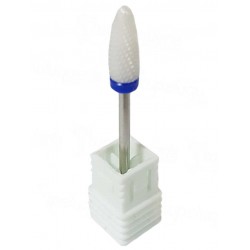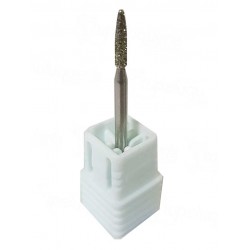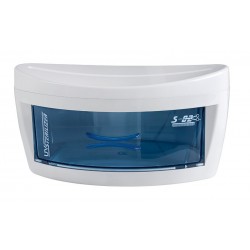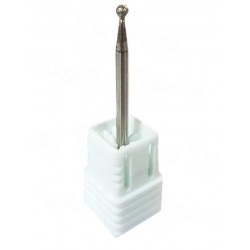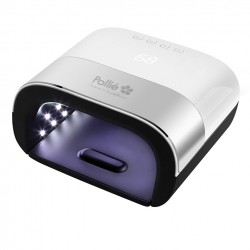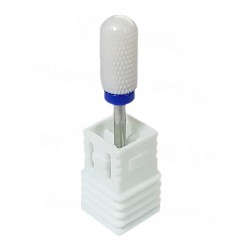 Electric devices
There are 65 products.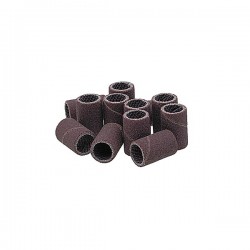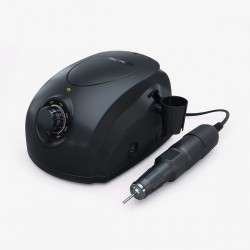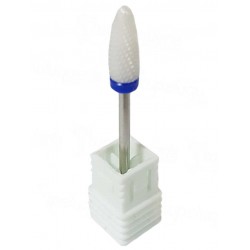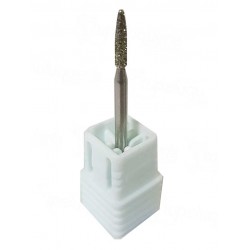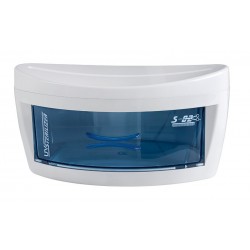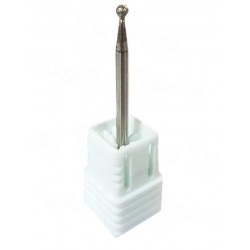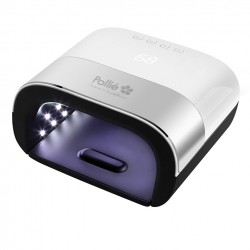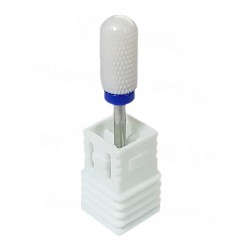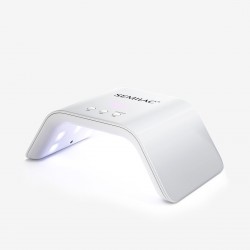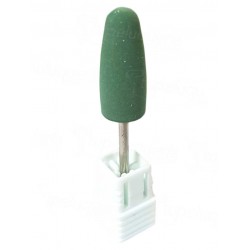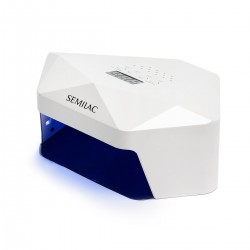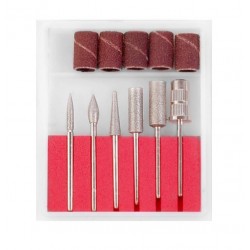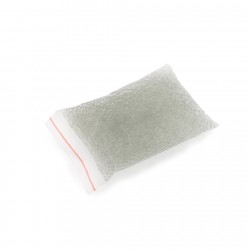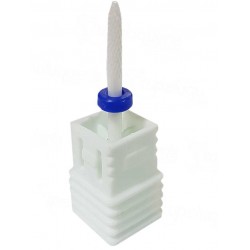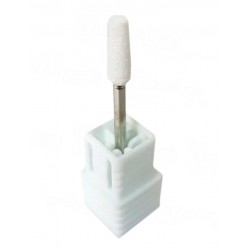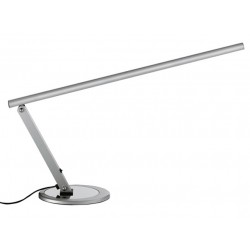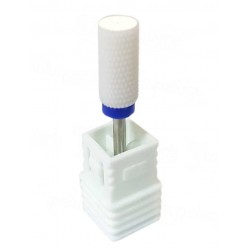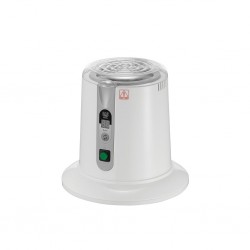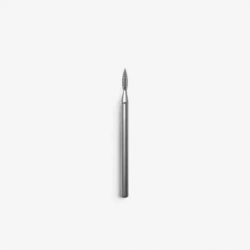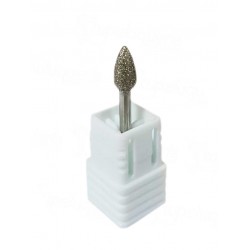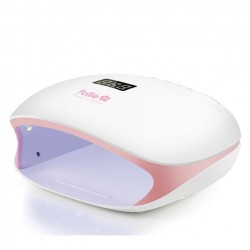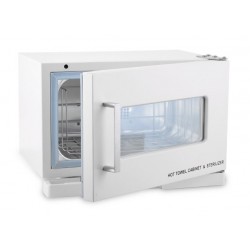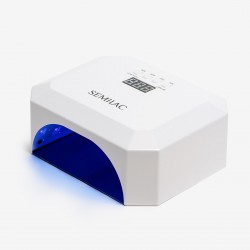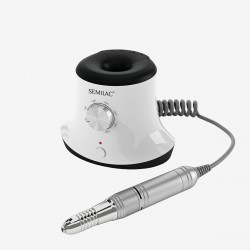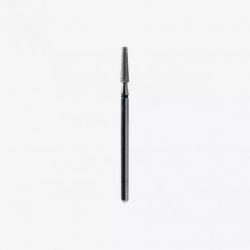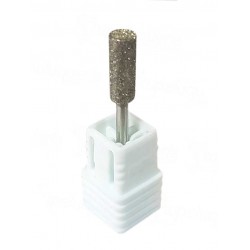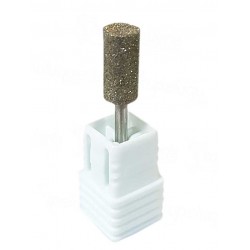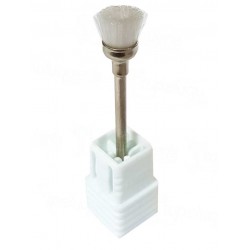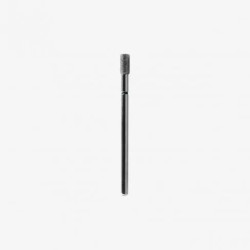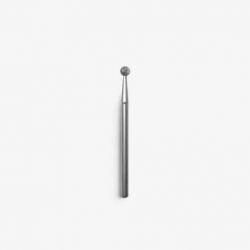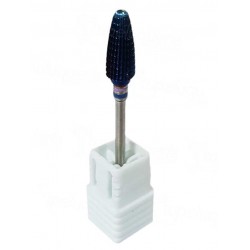 Electric devices
In this section we can find the necessary electric tools for any manicure or pedicure.
The professional drills that we offer are versatile and prepared to give them a use continued, what's necessary in manicure studios, that they need powerful equipments for nails.
Drills are equipped with a drills kit they are used to different operations and are interchangeable.
The silent table vacuums are very practical and useful because they are limited, ideal for nail's studios, but the power and the vacuum entrance are the same as the big and conventional vacuums. Vacuums are perfect to absorb all the polish rests contaminating the ambiance in the manicure studio, which can produce allergies or troubles.
UV and LED lamps for nails are designed to dry semi permanent and gel polishes.