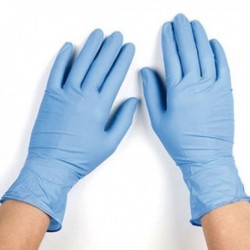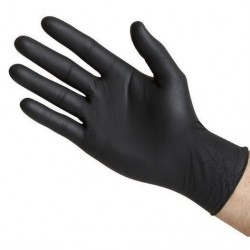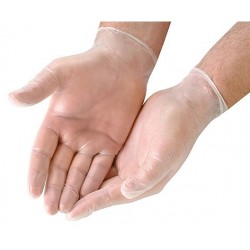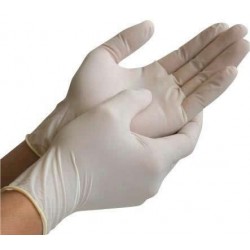 Gloves
There are 6 products.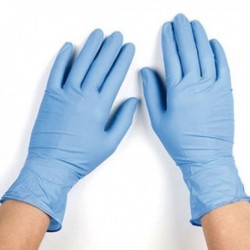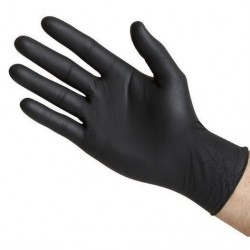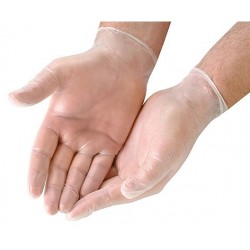 Gloves
Latex and Vinyl gloves manufactured according to regulations, ensuring waterproofing , flexibility and sensitivity to enable use in all types of jobs and situation.
Made of high quality material, lightly powdered for a better placement. They are ambidextrous, soft and reinforced cuff gloves to ensure easy insertion.