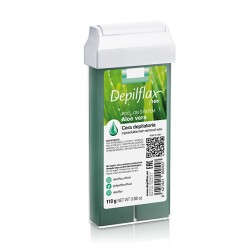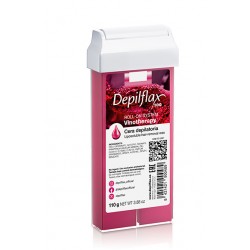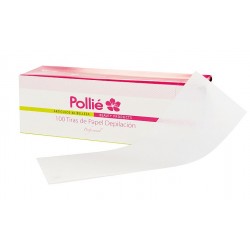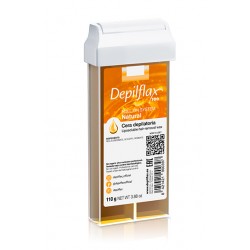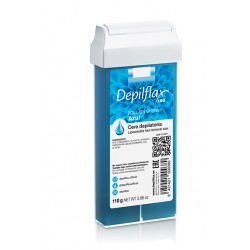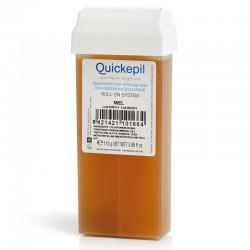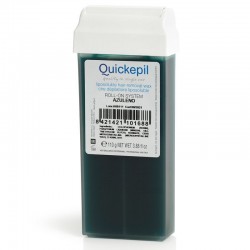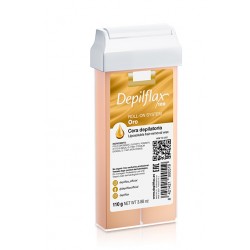 Roll-on
There are 10 products.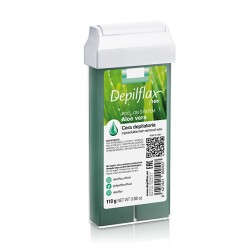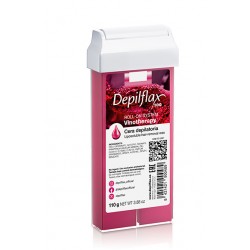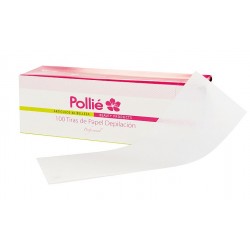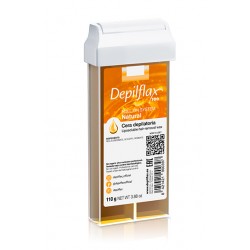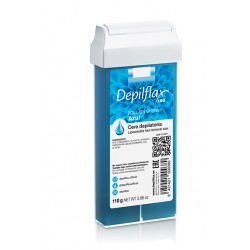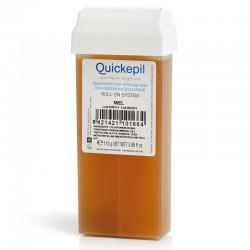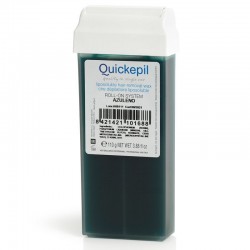 Roll-on
The cold wax or roll-on is a hair removal method based in the efficiency of the hot wax but without suffering so much heat like with this one.
Results are visible and long-lasting, around 3 weeks depending from the kind of hair. We apply it with the roll-on which is more comfortable and hygienic. To remove it we use waxing strings in paper. Those are placed over the wax and we stretch them against the origin of hairs' origin.