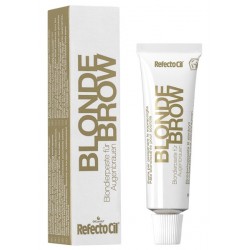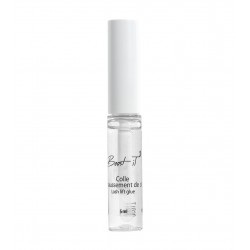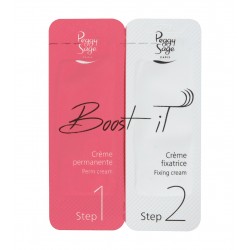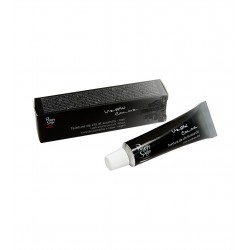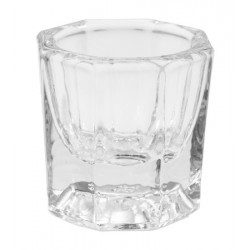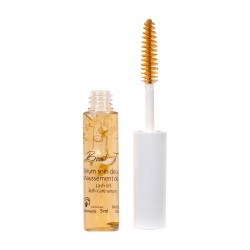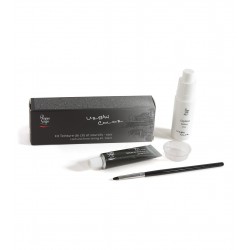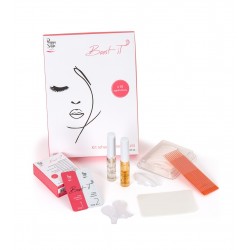 Eyelash
There are 29 products.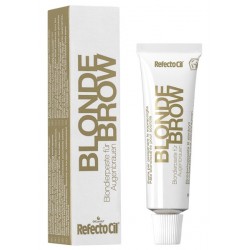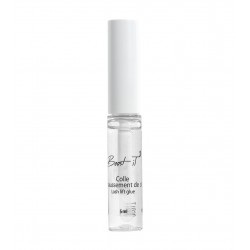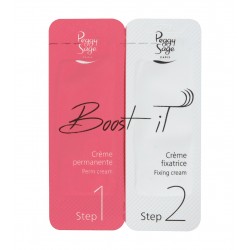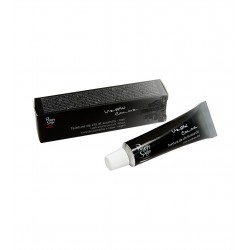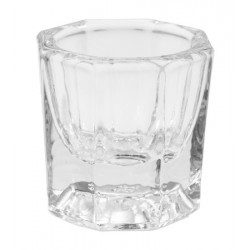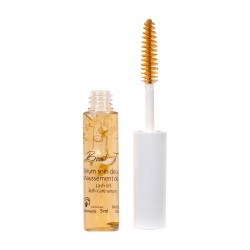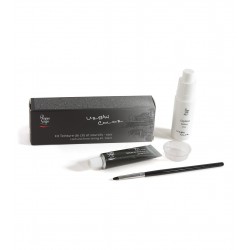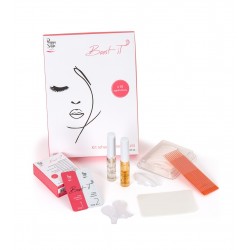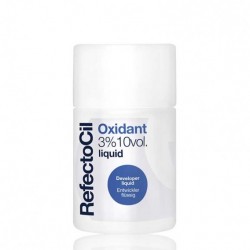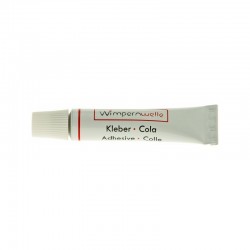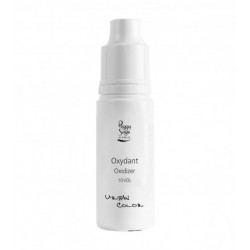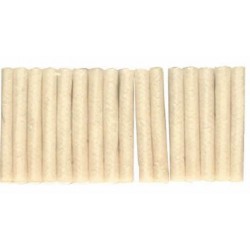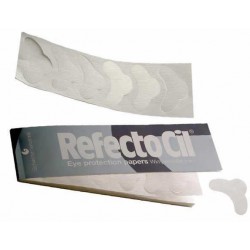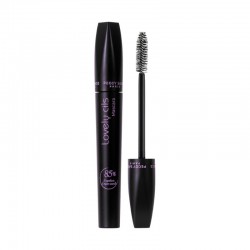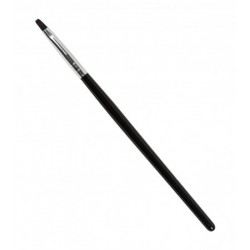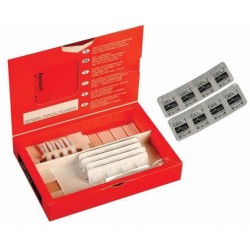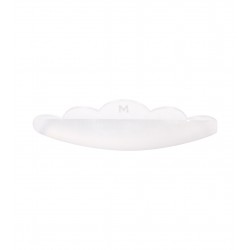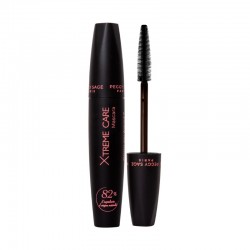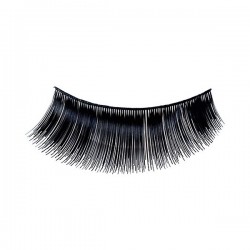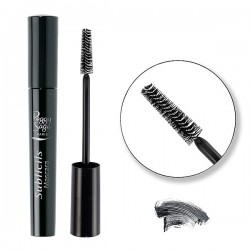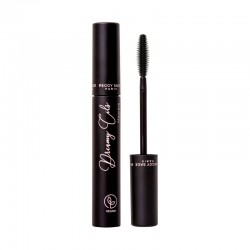 Eyelash
Eyelash allows curling the natural eyelashes lifting the look, an effect that professionals adapt depending on your eyelashes length and the result you wish obtain.
Moreover, give color to your eyelashes with the tint, which will provide your look with luminosity and intensity. It's the perfect solution for women with blond or lacking eyelashes, because it provides thickness and a compact color. ¡Forget the mascara!