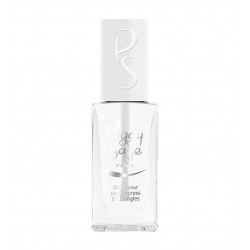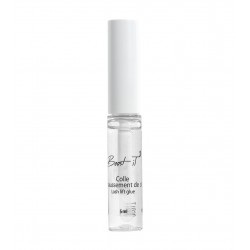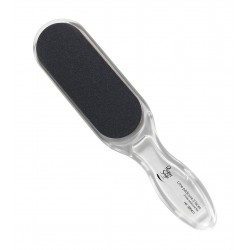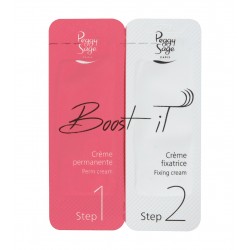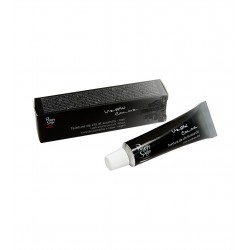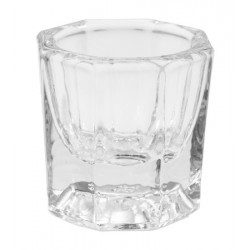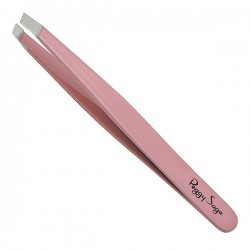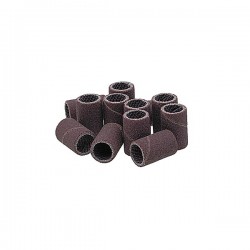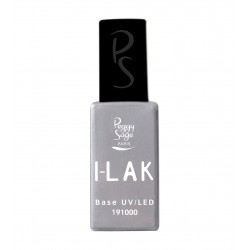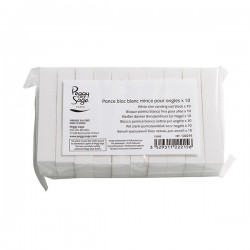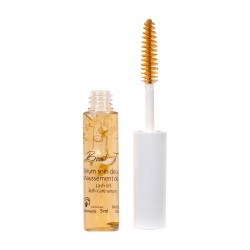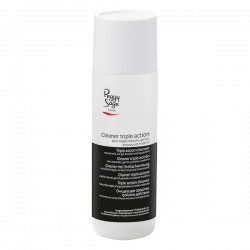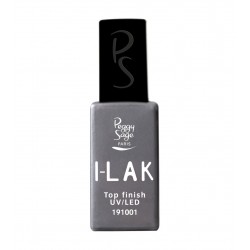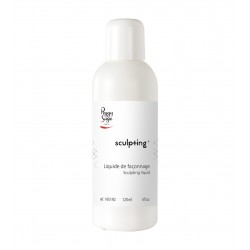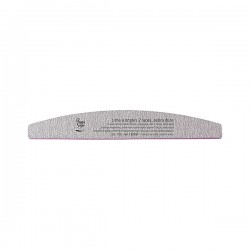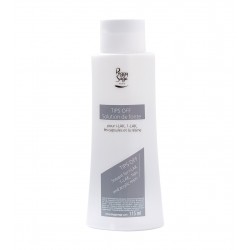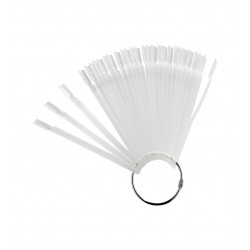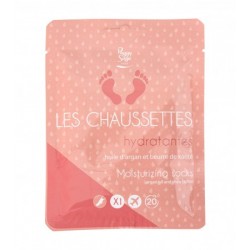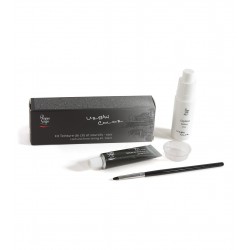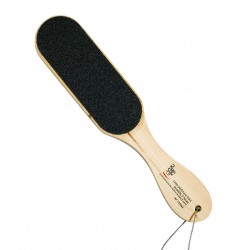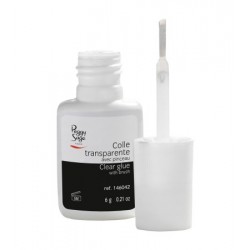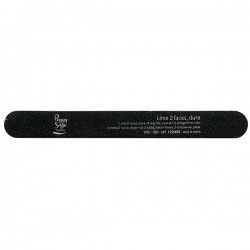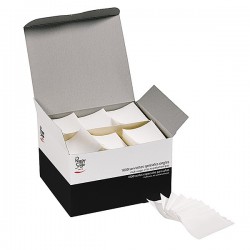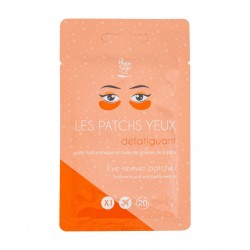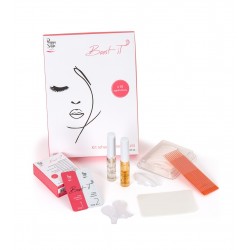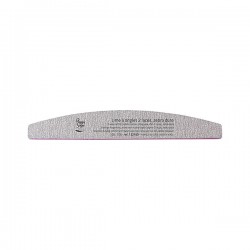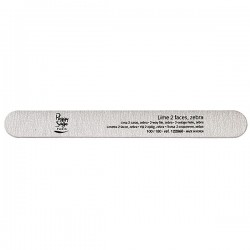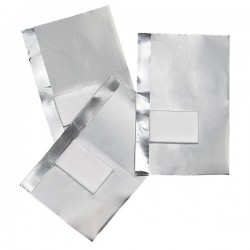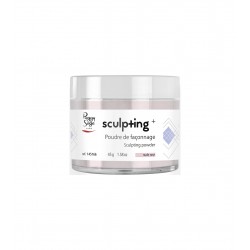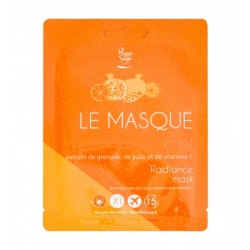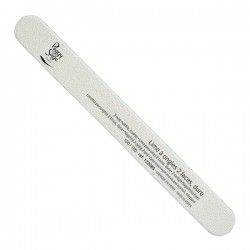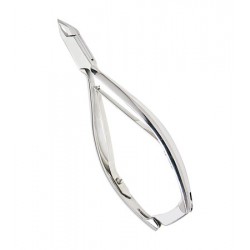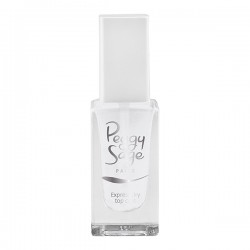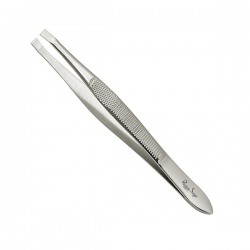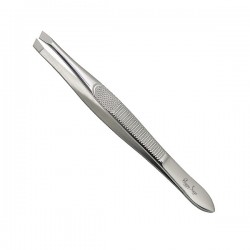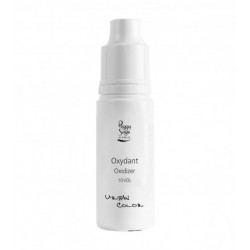 Peggy Sage
Peggy Sage: beauty in its broader sense

Peggy Sage is a professional brand that for more than 90 years has been putting its expertise to work for you in manicure products, artificial nail construction & nail art, skincare, make-up and professional training. We are now the go-to brand, in demand by women of all ages, a brand that sparkles with the energy of the products we create, as trendy as they are technical, to accompany the changing seasons. Our philosophy is to offer an extensive selection of colours and textures, constant innovation, impeccable quality and outstanding customer service. We are THE professional French lifestyle beauty brand, now available online for your pleasure and enjoyment.

Peggy Sage goes digital!

At Peggy Sage our obsession is to offer you the best products at keen prices, accompanied by expert advice from our passionate team of beauty consultants. With a Peggy Sage product you can be sure of impeccable quality that creates faultless beauty. Because your beauty needs products tailored to different times of the year, Peggy Sage brings out new products created especially for the four seasons. Some of our new technical products are then made available all year round, while other more trendy ones are available only for that season.