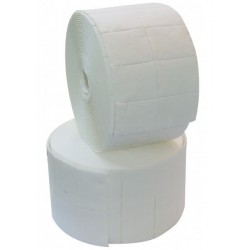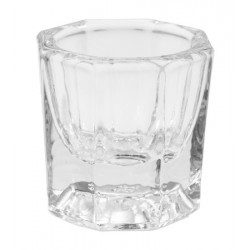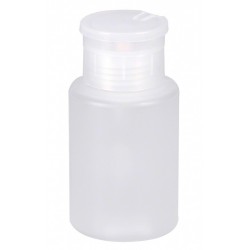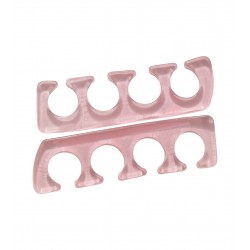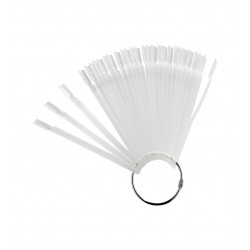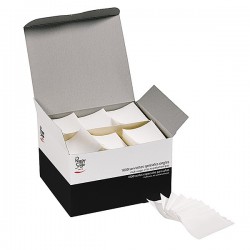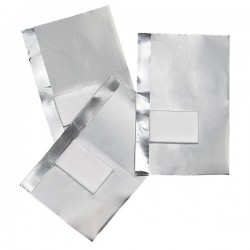 Supplies
There are 34 products.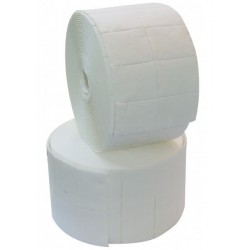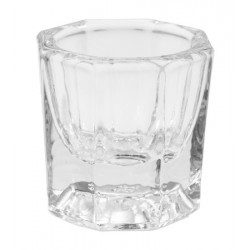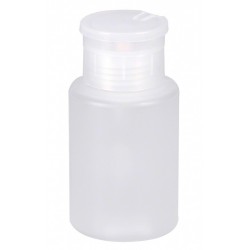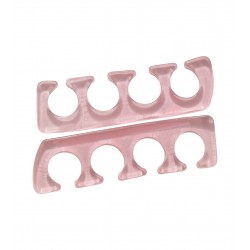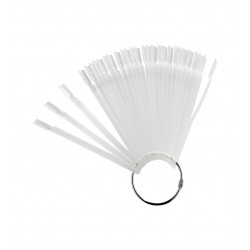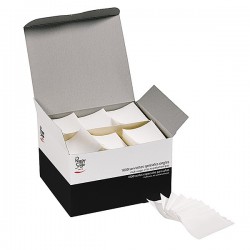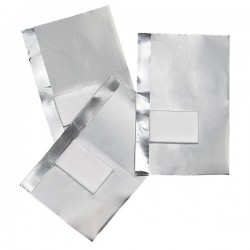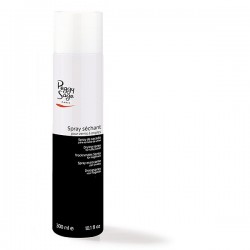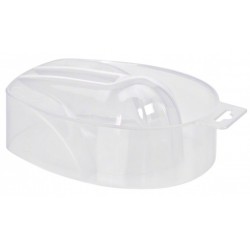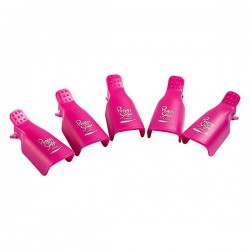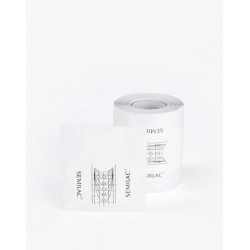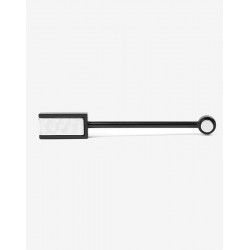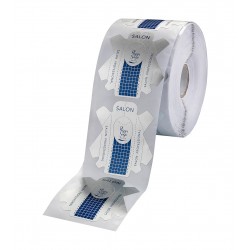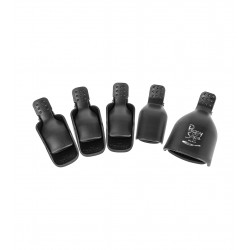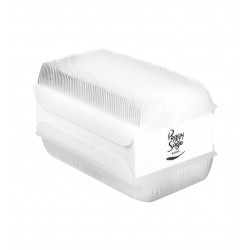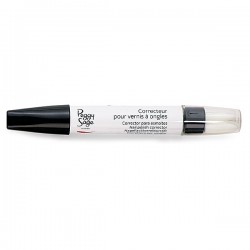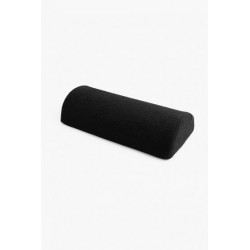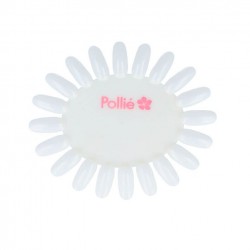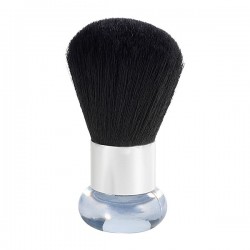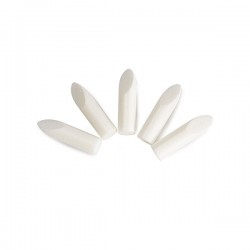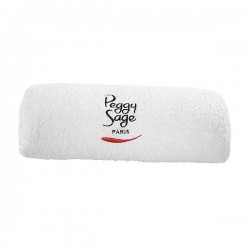 Supplies
We count on all sort of material, tool or utensil set aside for the production of a professional manicure and pedicure treatment. From cotton wool buds for cleaning nail polish, toe separators or towels for manicure and pedicure, to molds for gel nails or soaking tray both for fingers and for toes.

On our online store, Material Estética, we offer a great variety of necessary and essential products so that our customers can bring about a professional manicure and pedicure treatments in their cosmetic centers.