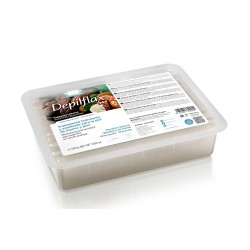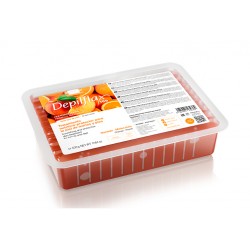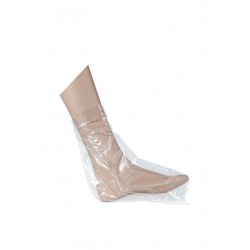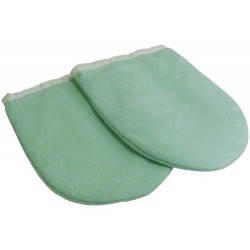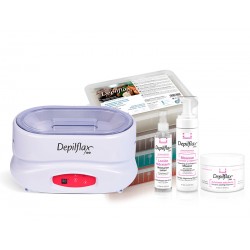 Paraffin treatment
There are 9 products.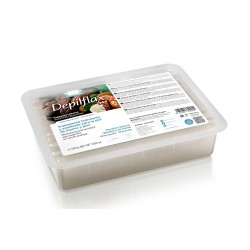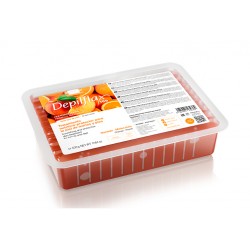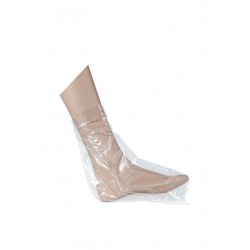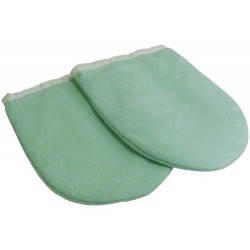 Paraffin treatment
The paraffin treatments to soften the skin are used especially in hands and foots, becoming the paraffin an ally for the manicure and the pedicure.
The hot paraffin treatment is the following: the hot keratin cause that the skin humidity goes up to the upper layers. Nevertheless, the harden paraffin is waterproof and this humidity cannot rise so returns to the skin moisturizing each skin level in depth.