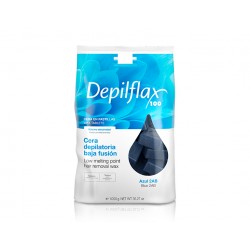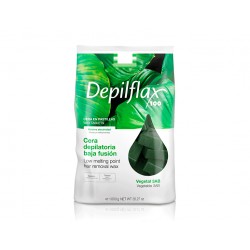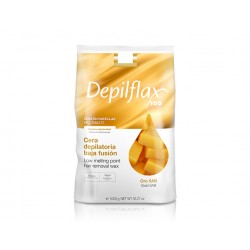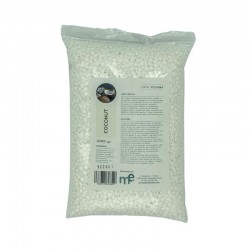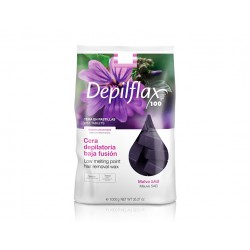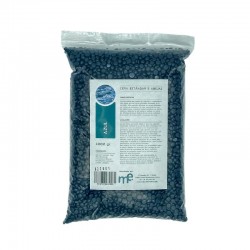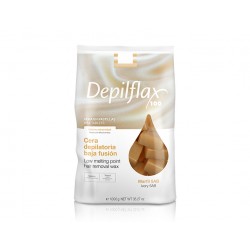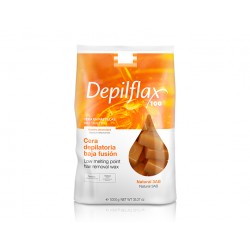 Hot wax
There are 11 products.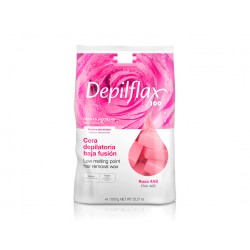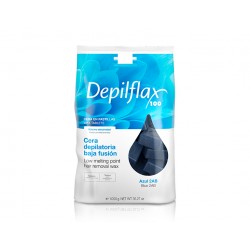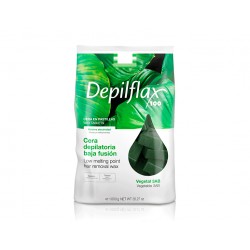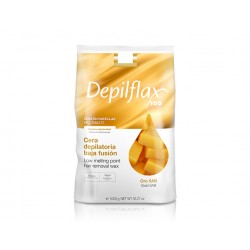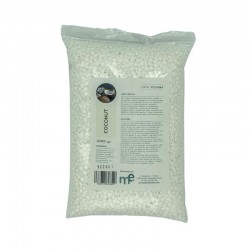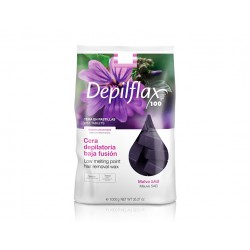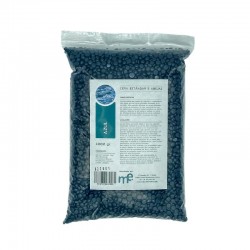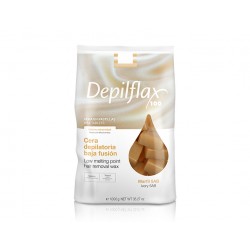 Hot wax
Hot wax is one of well-known and practical hair removal methods. It's very effective because the heat opens the pores allowing a better extraction from the hair by the roots.
It's especially used in under arms, legs and groins. Heat makes it uncomfortable.  Hot wax is presented in solid form before melting in a special heater for this use.
The solid form is tablets. For his application is used a spatula, preferably in wood. It's applied in the hair's origin direction to cover better and will be pulled up contrary to the origin to don't leave rests and to prevent encystments.