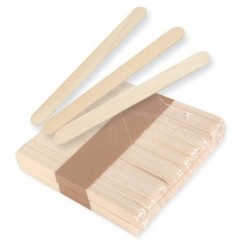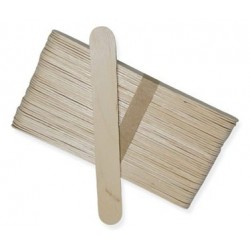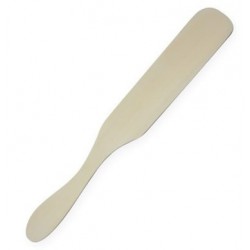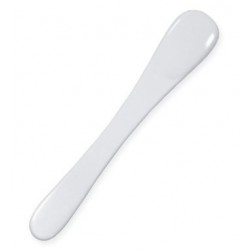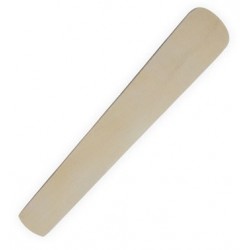 Wood spatulas
There are 7 products.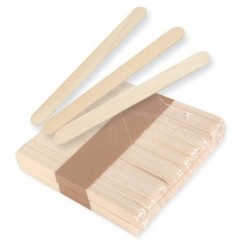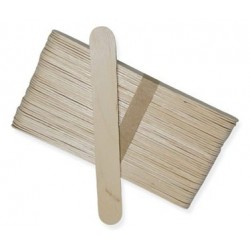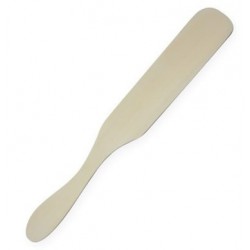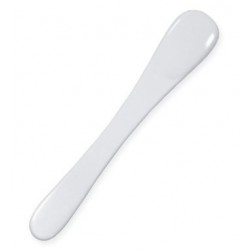 Wood spatulas
The wax spatulas are included in the hair removal disposable consumables. They are necessary to apply the exact wax quantity in the desired zone.
The basic materials used by the spatulas fabrication are wood and plastic, both heat resistances. The measures are the exact to take the spatula without touching the wax with the hands. We have disposable spatulas for hygienic reasons.