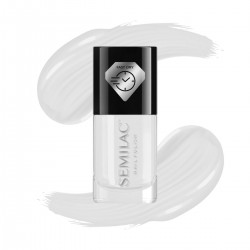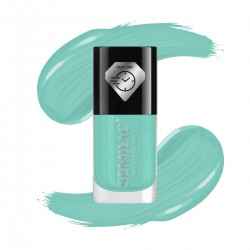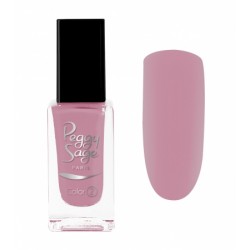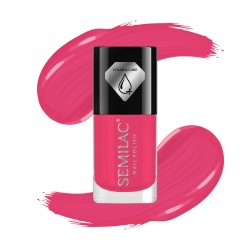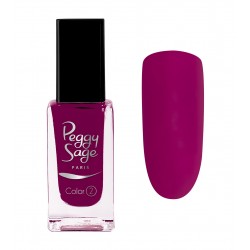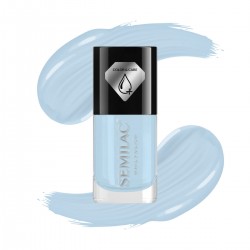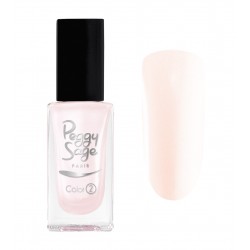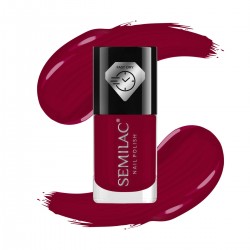 Nail polish
There are 80 products.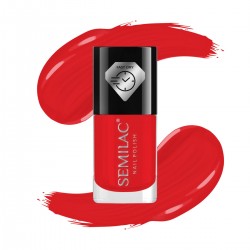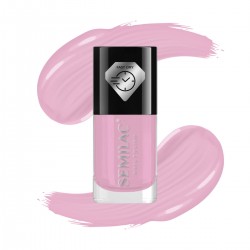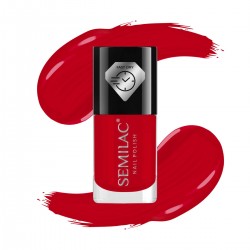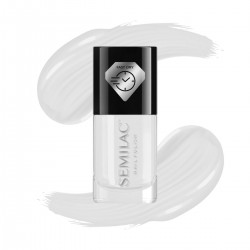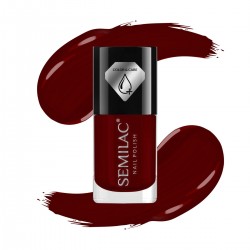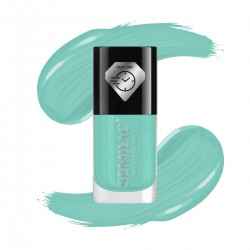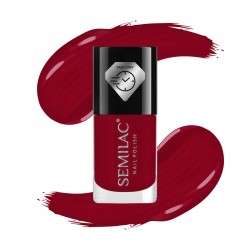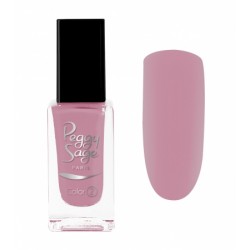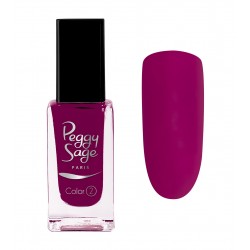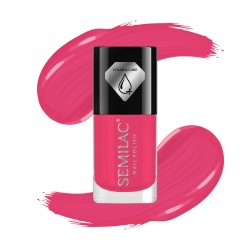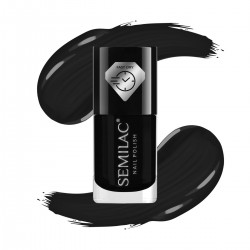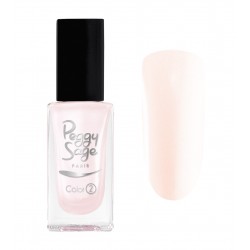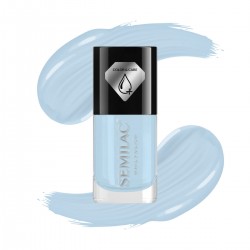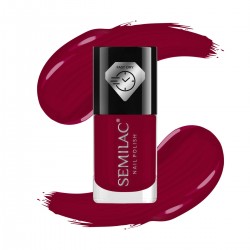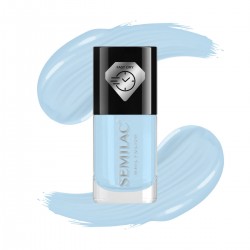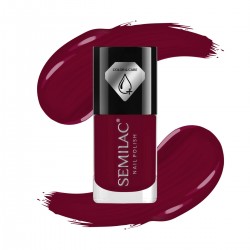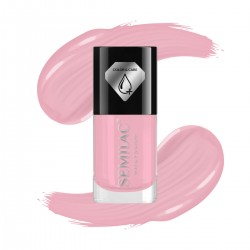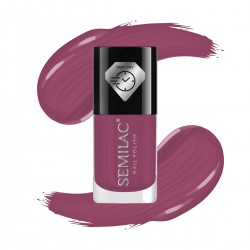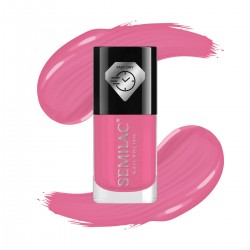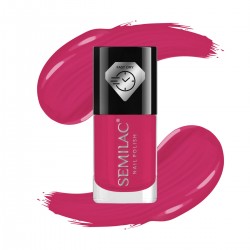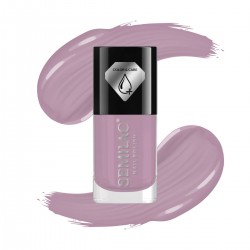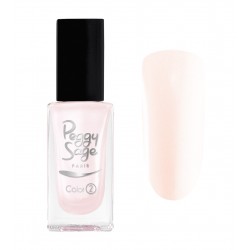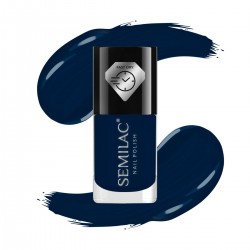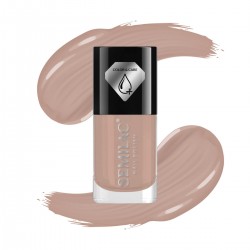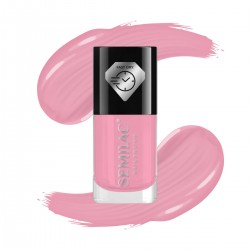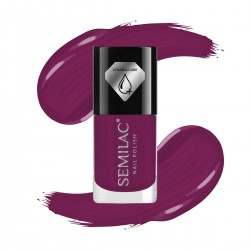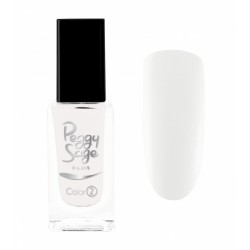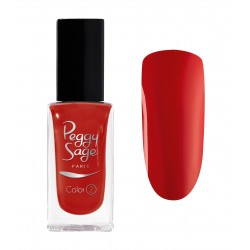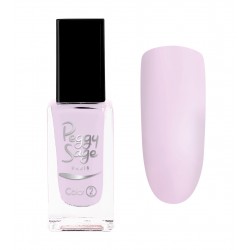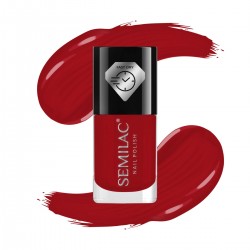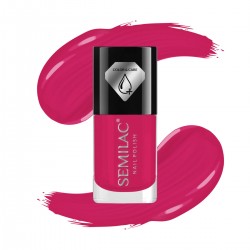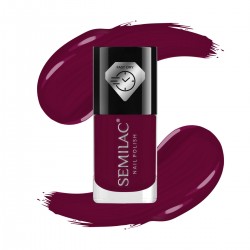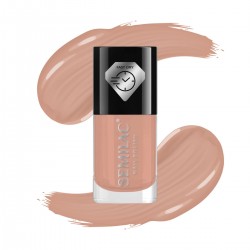 Nail polish
To get a perfect manicure is accessible to all cause the great variety of nail polish existing in the market. Protector bases, brightness enhancers, special polish, etc… products that help to take care our nails appearance.

See trough, red, rose, with glitter polish …. How to choose the appropriate nail polish? Is not easy! In addition, every year, new products go on sale, and it makes the choice not easier.

Nail polish must be appropriate to your look!

In reality, nail polish is part of your look. Is another accessory from the combination, so mix it with your clothes and avoid no to be combinated.

See through, rose, cream or beige polish dress your hand with an elegant and discreet touch. Whichever is your season look, natural touches are always good. Red nail polish incarnates the femininity. It is a perfect combination with red lips or a shiny touch. To stand out your hands choose a nail polish in dark colors (brown, violet or plum).

Last style, black nail polish, in short and square nails. It is combinable with a dark tonalities look.
The glitter nail polish light up your style. In summer, it is very funny for the foot nails, but it can also be the festive accessory for a winter night.