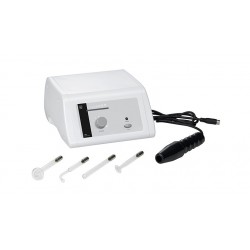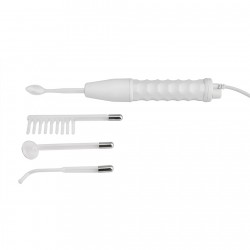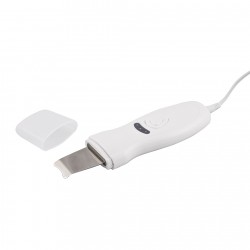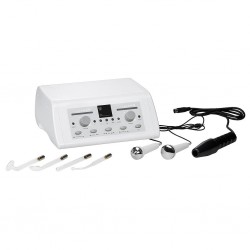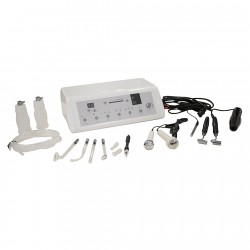 Facial and corporal
There are 32 products.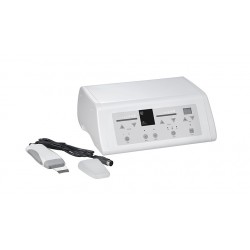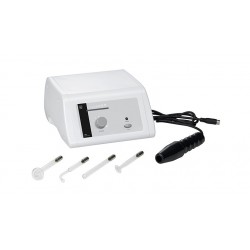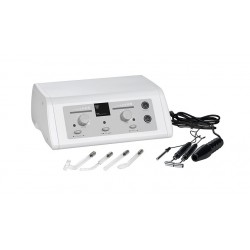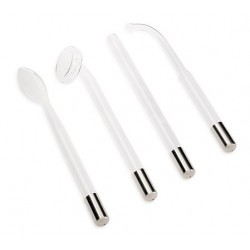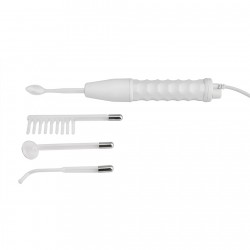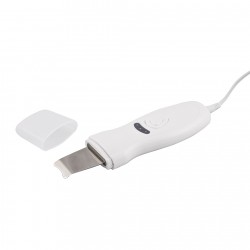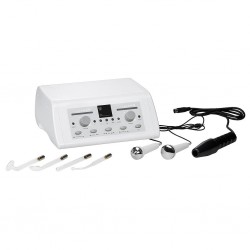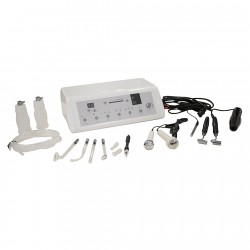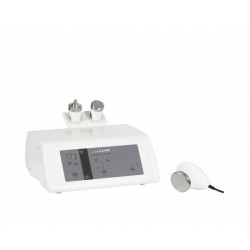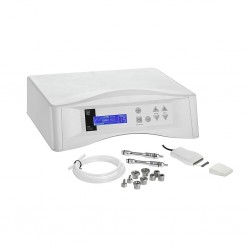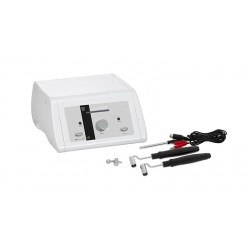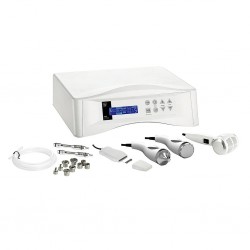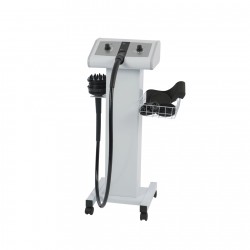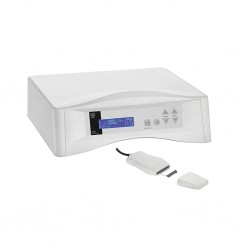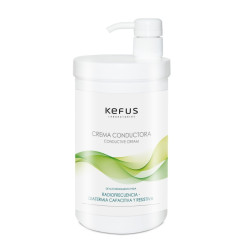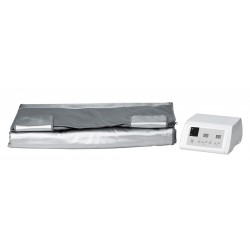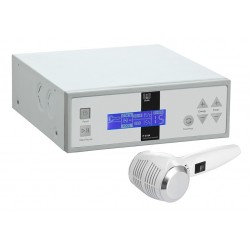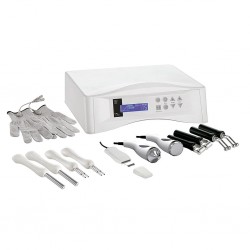 Facial and corporal
Corporal 

By the esthetic equipments, a wide field is this which concentrates in the body. Today we can found many kinds of corporal treatments to show off a beautiful body. But the corporal equipments don't concentrates only in the appearance, it treats also locate pains, does massages favoring relax and circulation.

Most of body treatments get to lose weight and stylize the body removing placed fat from the body or treating the skin appearance. The zones were the fat is most concentrated are abdomen and hips, becoming cellulite. With these treatments you get to reduce volume and to show a smooth skin without imperfections.

Definitively, all the equipments necessary in esthetic treatments to sculpt the body, have a healthy skin by different technologies and treat body illness.

Facial

With the aesthetic equipments we realize dermatological facial treatments like dermabrasion, ultrasonic peelings, wrinkle smoothing, facial cleaning, etc… Most of facial treatments drive to reduce wrinkles, acne scars and active acne.

They are also very important the facial deep cleaning treatments. They are realized by different forms depending on the type of cleaning you want to realize. With these treatments we get to eliminate the death cells from the skin and lave it ready for treatments and creams and cosmetics applications.