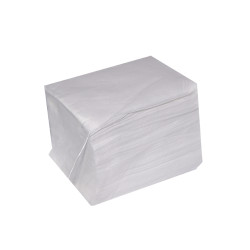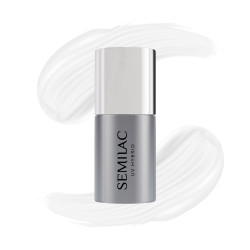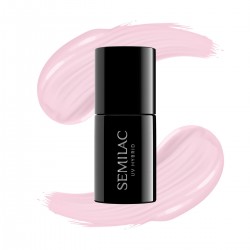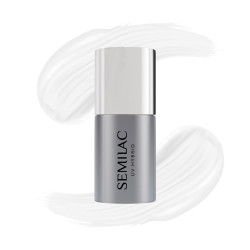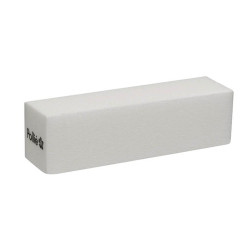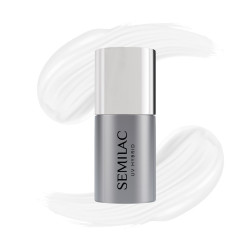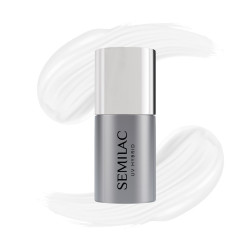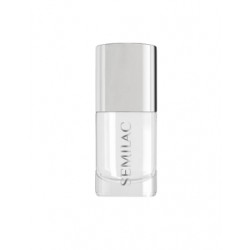 Manicure & Pedicure
There are 1000 products.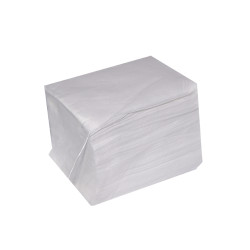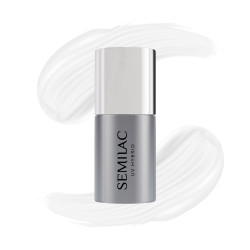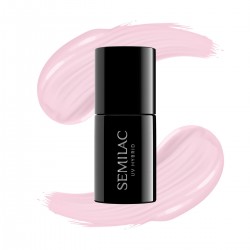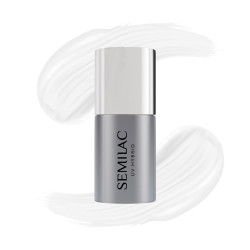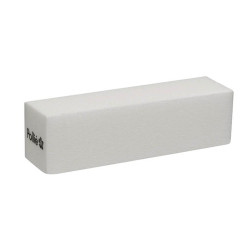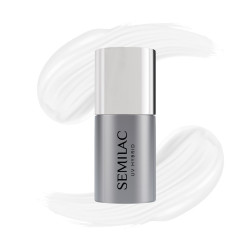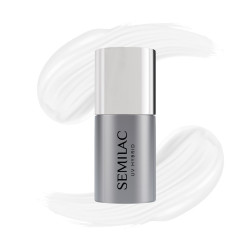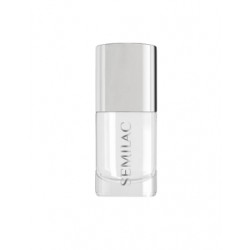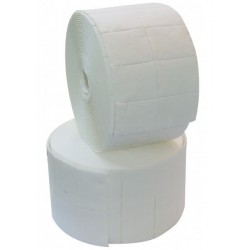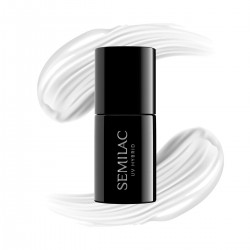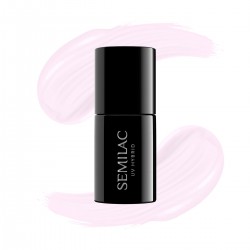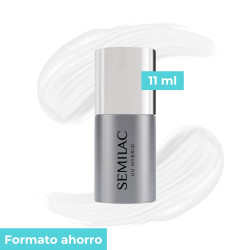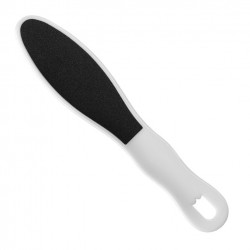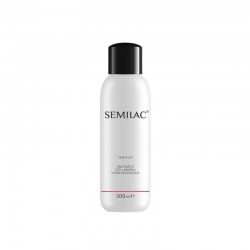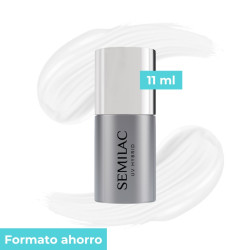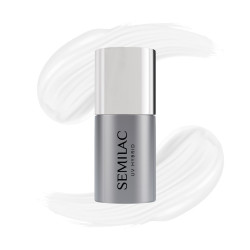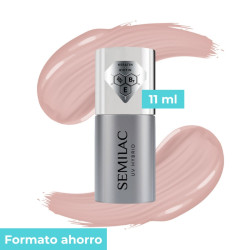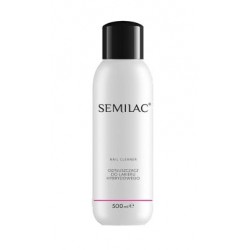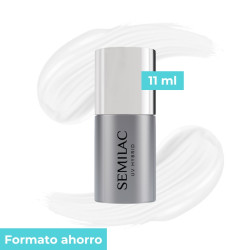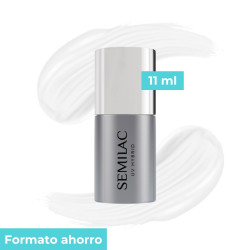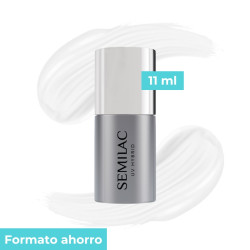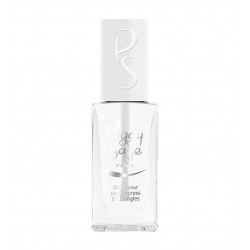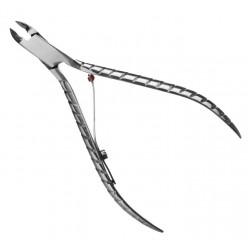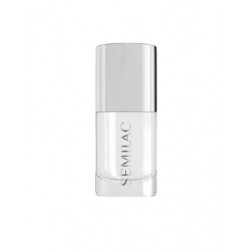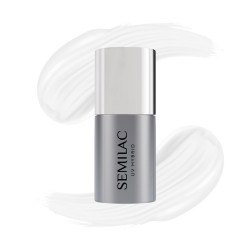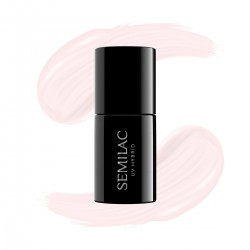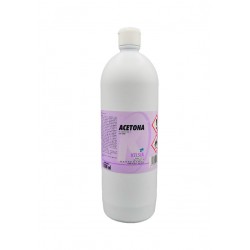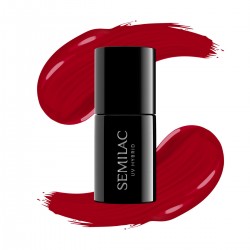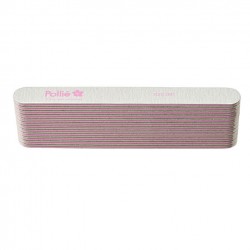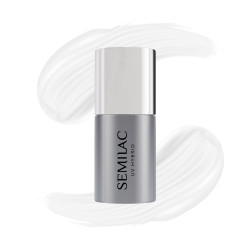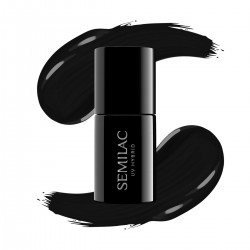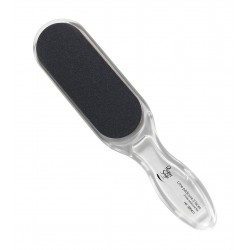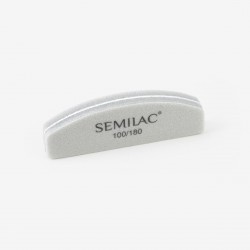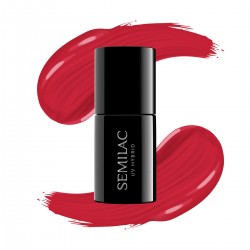 Manicure & Pedicure
A correct manicure & pedicure treatment will help to keep the nails care, allowing the person to show beauty and healthy hands and feet.
Manicure consists of the hands care, the word manicure come from Latin "manus" and "curare" hand and care. A manicure consists of a cleaning, scrubbing, cuticle push or removes, nails file and polish and finally a hands massage.
Pedicure is the beauty treatment or the care art from feet and his nails. It is recommended to improve feet appearance and comfort. A pedicure treatment includes feet and nails care. Feet massage spreads a little over the ankle. Massages on pedicure improve blood circulation, reduce legs swelling and rest feet.