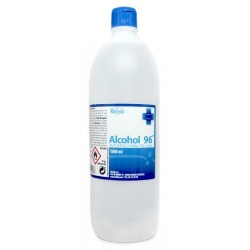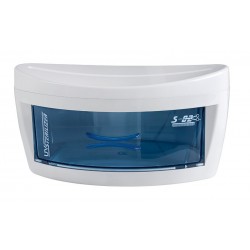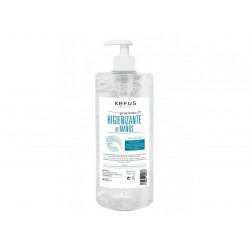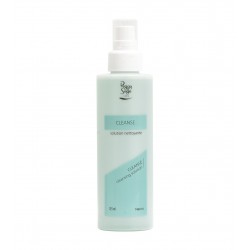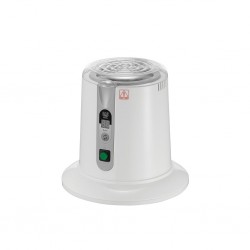 Hygiene and disinfection
There are 8 products.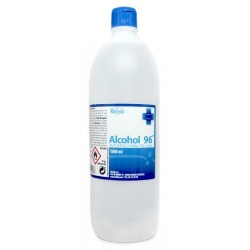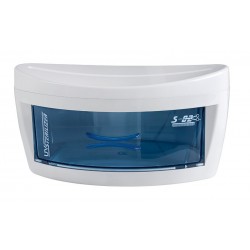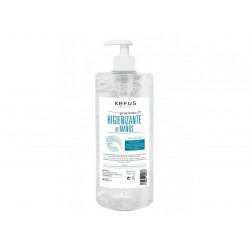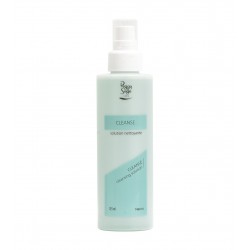 Hygiene and disinfection
Hands are a bacteria's transmission carrier from environment to our organism. These bacterias could enter through the mouth or other natural holes, the mucosas or small lesions in our skin, sometimes imperceptibles. We should keep clean hands always, cause with them we touch our face, eyes, mouth; we take some food and we touch other persons.

It is also important food's hygiene. The greatest sweating and lacking air circulation from this zone could favorite infections appearance, principally those caused by fungi, so that's why is so important to keep clean feet and treated to avoid damage.