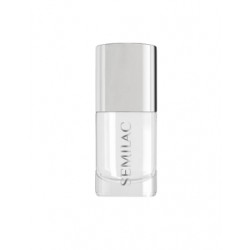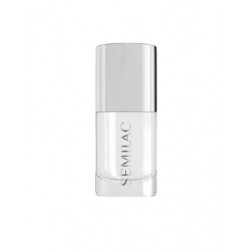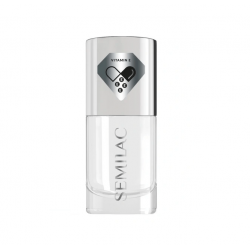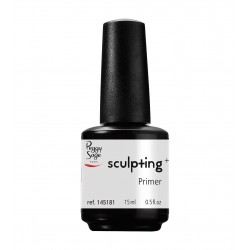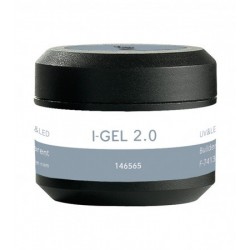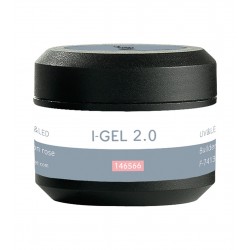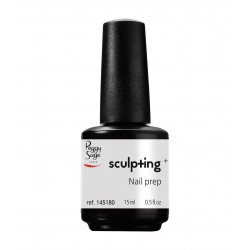 Gel
There are 11 products.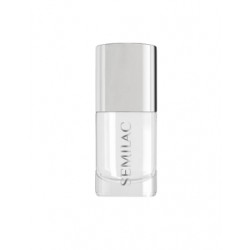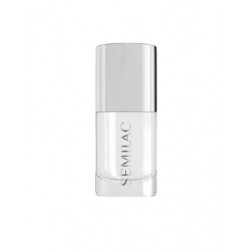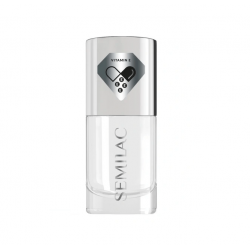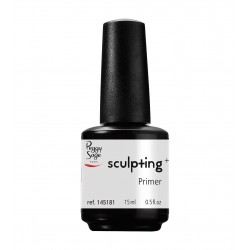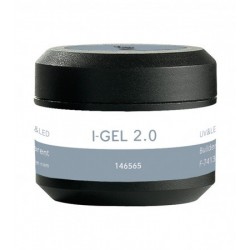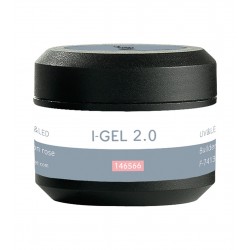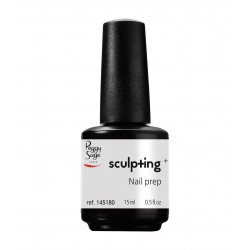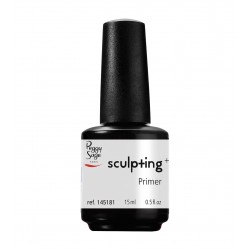 Gel
Gel nails should be introduced in a UV or LED lamp to get dry, doing this technical easier because we can form the product without hardening.
They look more natural, they have an intense and durable shine but they used to be more fragile. The building can be done with moulds, tips or dual system; they are easy to remove and allow a lot of decorating options.