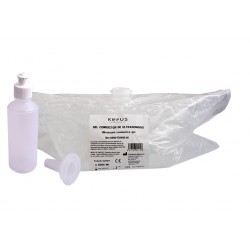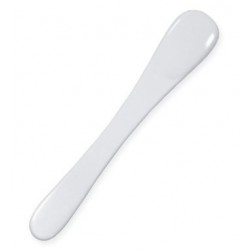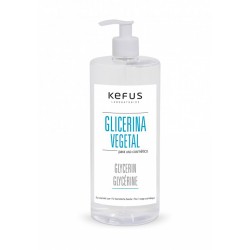 Radiofrequency
There are 13 products.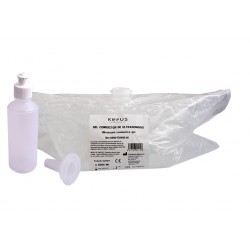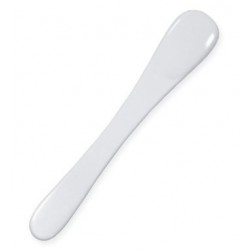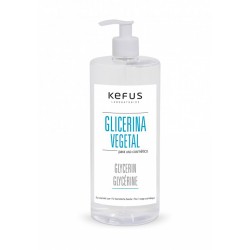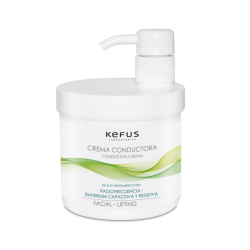 Radiofrequency
Consists in apply energy through the skin and place it in the deepest zone of the dermis; we get an increasing of dermis's temperature and resulting a tension effect. It allows to combate flaccidity, wrinkles and body cellulite.

Radiofrequency Monopolar: acts in the tissue, in the treated zone some deep, on the skin and the subcutaneous fat.

Radiofrequency Bipolar: acts in the treated zone not so deep, on the skin.

Radiofrequency Multipolar: using at the same times both types of radiofrequency, monopolar and bipolar, in a synergy form and it allows to increase the results efficacy.