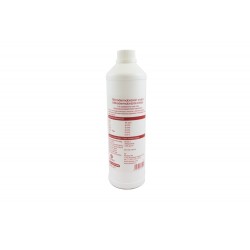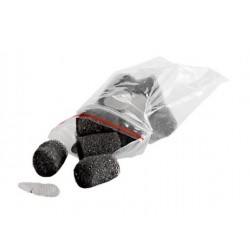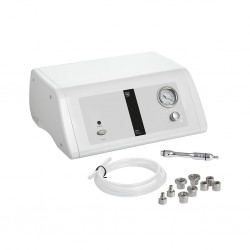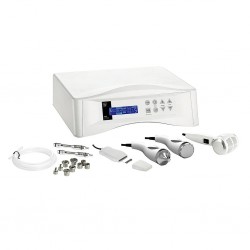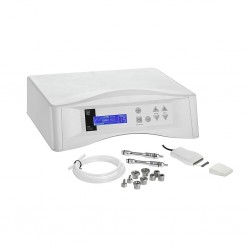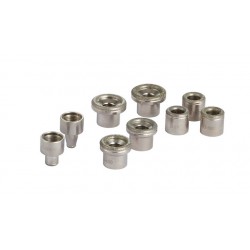 Microdermabrasion
It is an ideal technical to keep the skin young, soft and clean; remove the outside cellule layers from the skin, which leads to favorite the cellular regeneration, increasing the collagen production and also the elasticity.
WITH MICROCRYSTALS: the aluminum microcrystals are projected over the skin surface and impact with pressure, scrubbing softly the skin.
WITH DIAMOND POINTS: the skin is eroded by different levels with the circular magnetic heads from different micronages recovered with diamond particles.