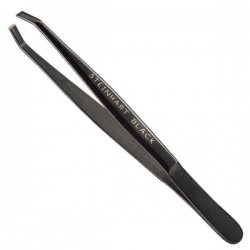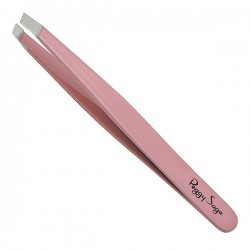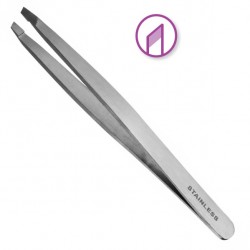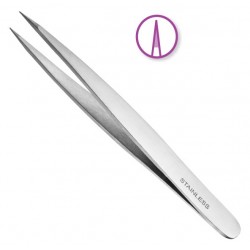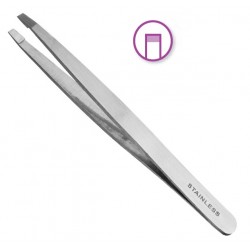 Tweezers
There are 7 products.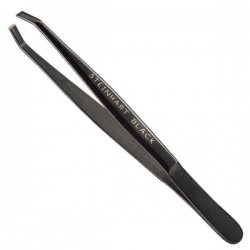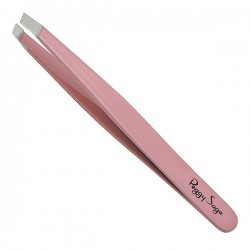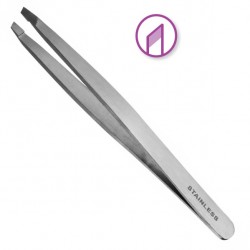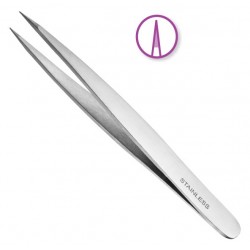 Tweezers
Using tweezers is a simply and cheap way to eliminate individual hair. Salon experts have some advices to do this process the most easy and less painful possible. Choose the tweezers type, for example, is important. It is all so important clean the skin before the tweezers hair removal, use a good illuminated place and uproot correctly the hair.
If you use tweezers in hair removal choose the tweezers can make a big difference. In spite of cheap tweezers could be enough, a lot of experts suggest to use high quality tools. Those generally have small crest in the tip that help to catch better the hair. As a rule, tweezers with leaning extremities are better to work than ordinary tweezers. Pointed tweezers are good for fine and ingrown hairs.
Before using tweezers it is important to have a clean skin. Wash the zone with water and soap, and all so body scrub, before the hair removal could help to prevent the infection and the ingrown hairs. Hot water also softens the hairs and opens the pores that can do easier the hair removal. Hair removal with tweezers after a hot shower is better, but to apply a hot towel in the zone for some moments has the same effect.