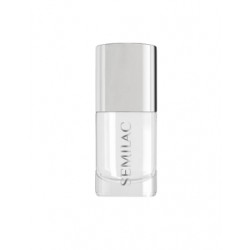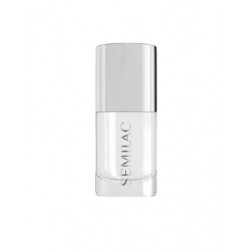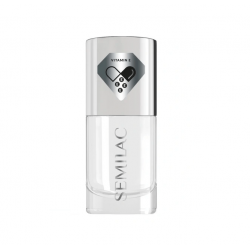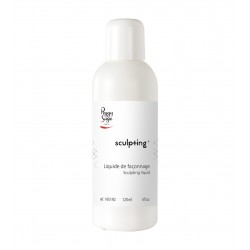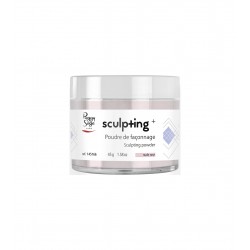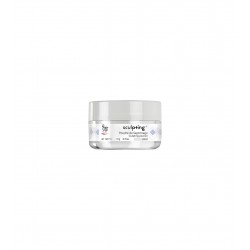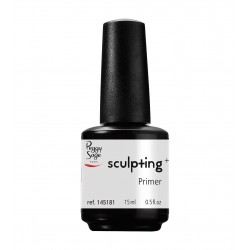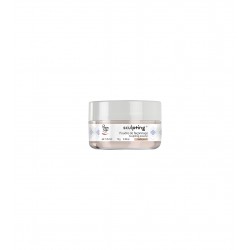 Acrylic
There are 12 products.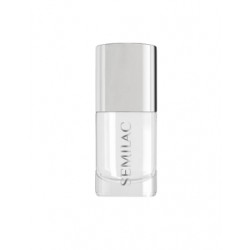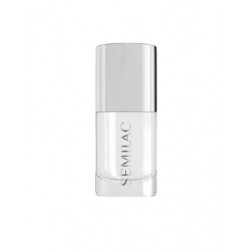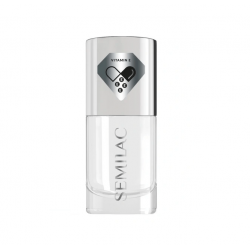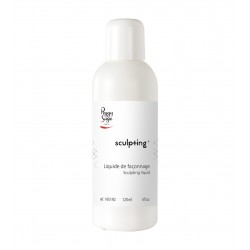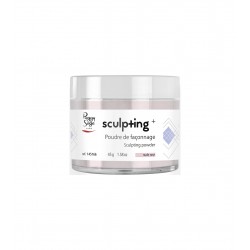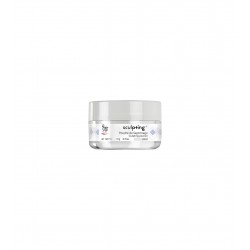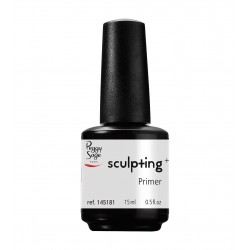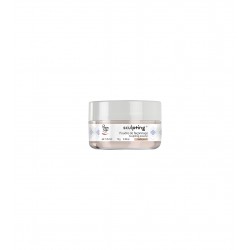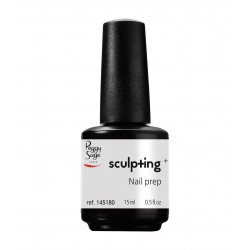 Acrylic
Famous like porcelain nails, because in the past his composition was the material used in odontology, actually products are adapted to the nails and are easier to work with them. The powder (polymer) is mixed with the acrylic liquid (monomer), producing dough which can be easy sculpted, and hardening by the air.
They are very tough, suitable for any woman independently which is her job. The building can be by moulds, tips or dual system; they are easy to remove and allow a lot of decorating options.