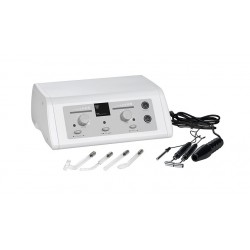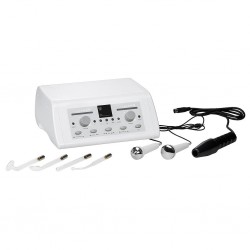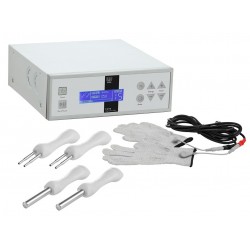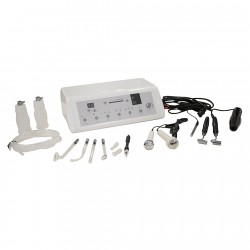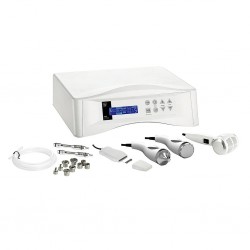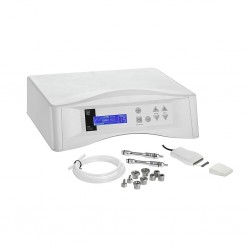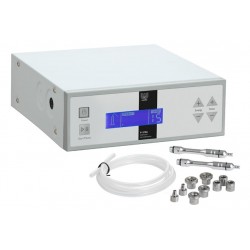 Multifunctional equipments
Our equipments aredesigned for the application of the most essential and requested treatments in your beauty centre.
Its multifunctional technology effectively combines the different treatments.
The B-System range of equipments allows you to start acquiring the tower with basic equipments integrated (magnifying lamp, steamer, towel warmer and sterilization),and any other equipment you need. Later, depending on customers demands or your availability of investment, acquire the necessary equipment and at the time you want it.
The B-System range also allows you to purchase the equipment without the tower, because they are stackable and aesthetically appealing.