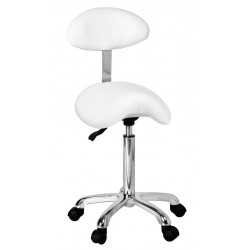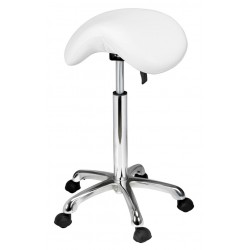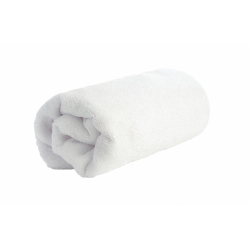 Stools
There are 21 products.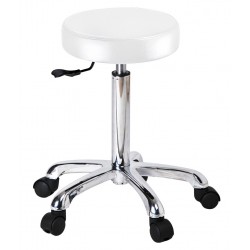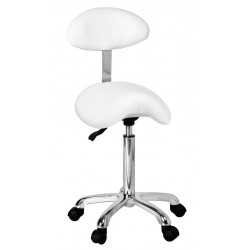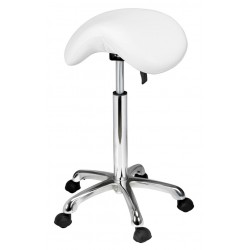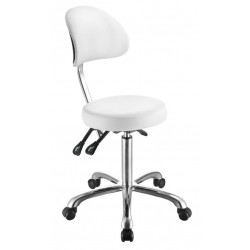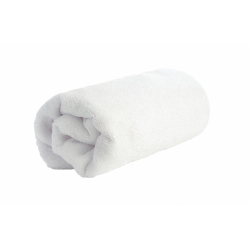 Stools
A stool is the perfect complement for your beauty centre's furniture, in reception or during you realize a beauty treatment.

The high's adjustment allows you to reach the patient and tables or other furniture. The most usual adjustment method is by gas, it is also the most comfortable and easy to use. The maximum adjusted high depends on the model.

These stools can incorporate or not a back for a better relax, and other accessories like armrest or footrest. The great majority incorporate casters to get a better accessibility and mobility for the professional.

Color's option for the upholstery is perfect to combine with the other furniture in the beauty centre. Upholstery materials change depending on the model, but all them help when it's time to clean to get a better hygiene and provide comfort to the professional. The seat's model can be flat or in the shape of pony to conform better the legs and the position.