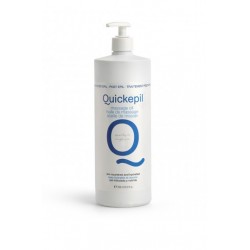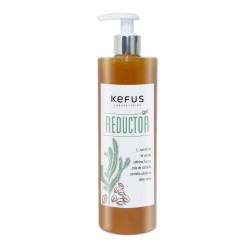 Body cosmetics
There are 35 products.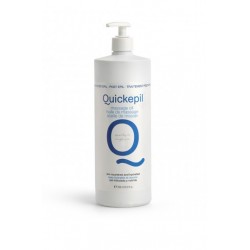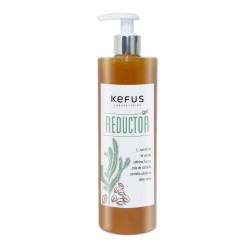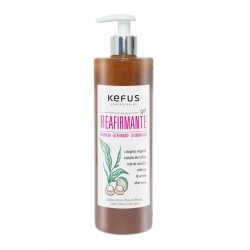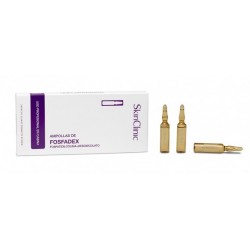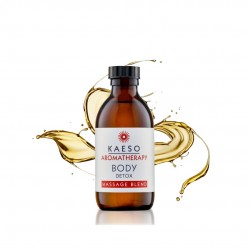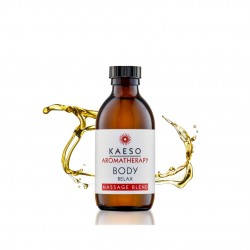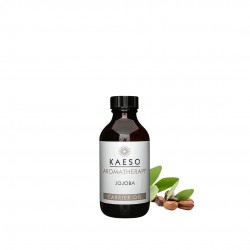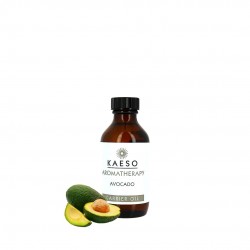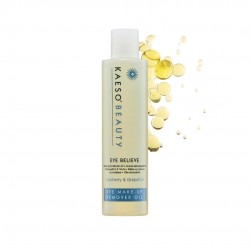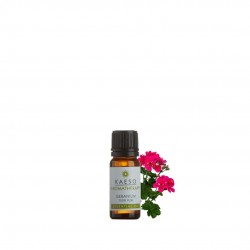 Body cosmetics
Cosmetics are substances for the care of the skin in order to improve its appearance or smell. Usually, they are a mixture of chemical compounds, some of them derived from natural sources and other can be synthetic.
Body care products are used to improve the appearance of the body skin, and are created for different characteristics according to the type of skin.
Products and treatments for the care of the body skin include anti-cellulite, firming, slimming, or anti-stretch marks treatments; suntan and sun block creams; body clean and hydrating oils and creams.
Body treatments are procedures used to improve the skin appearance by means of different actions such as exfoliation, extraction, creams, lotions, body masks, peeling and massages.