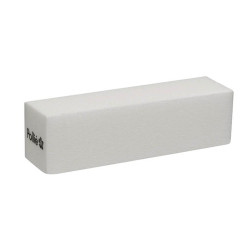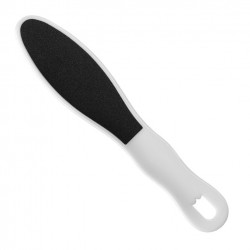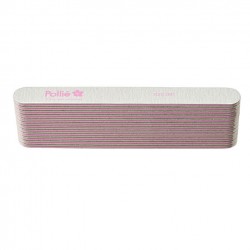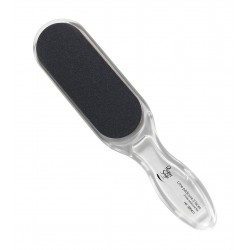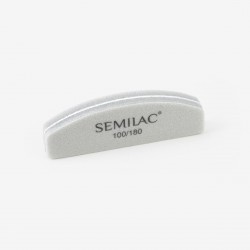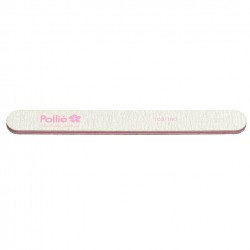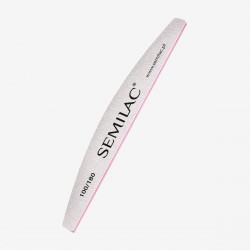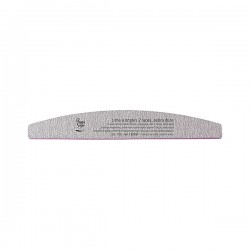 Nail files and buffers
There are 84 products.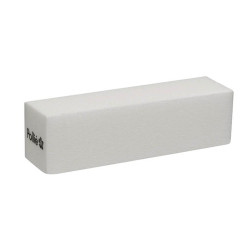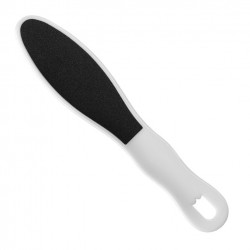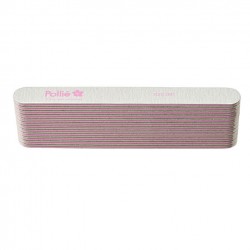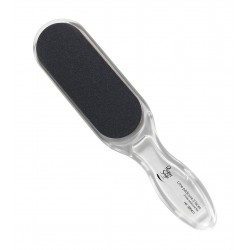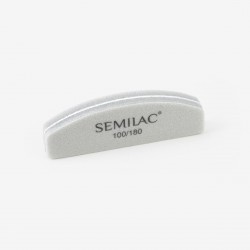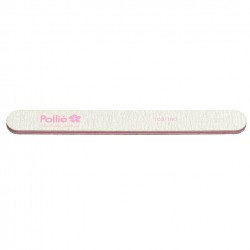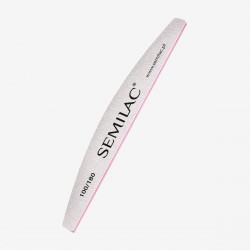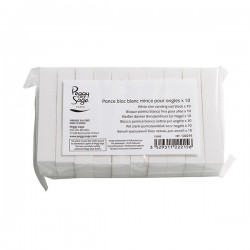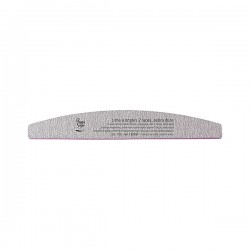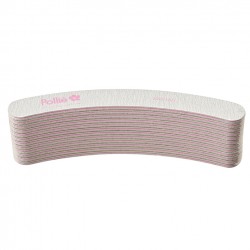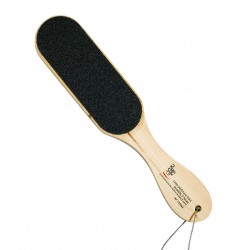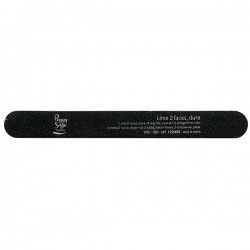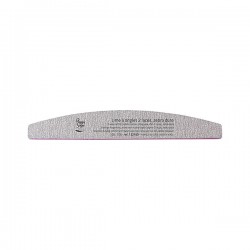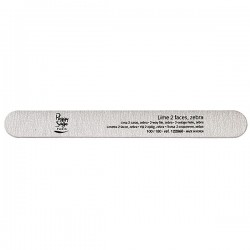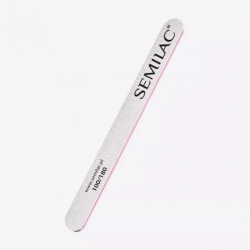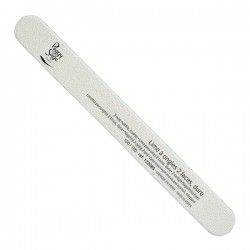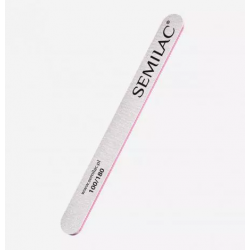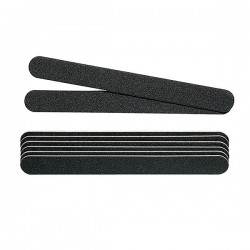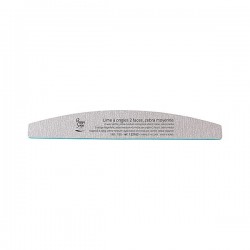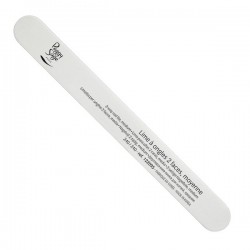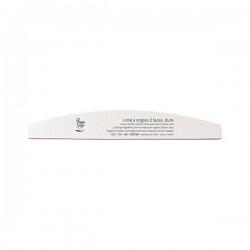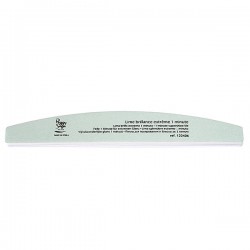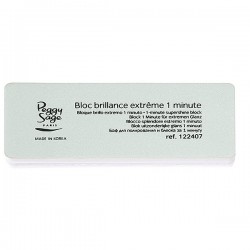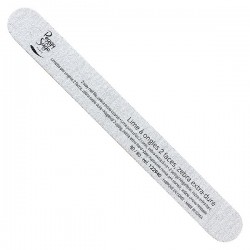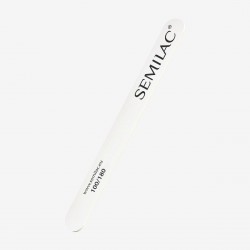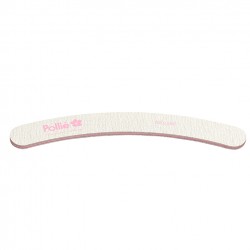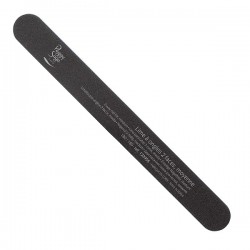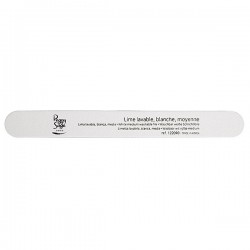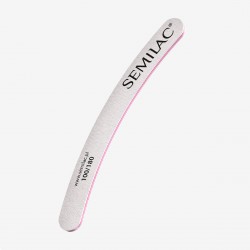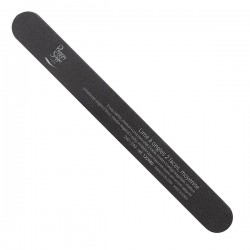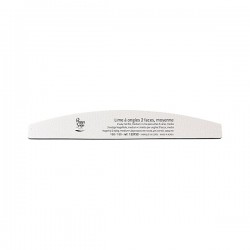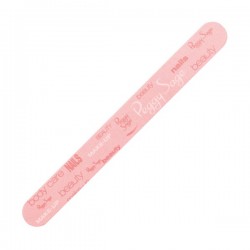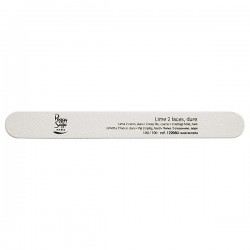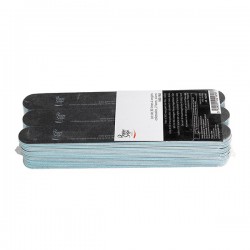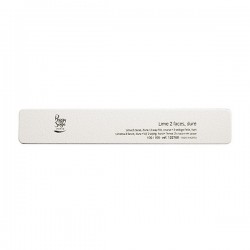 Nail files and buffers
Within the basic materials you need for manicure and pedicure, file is one of the most important. It is an indispensable tool for the care and treatment of the nails, but most importantly, to have a professional result.
There are many types of files with different shapes, materials and thickness, this is why it is so important to know the type of file to choose as well as differentiating the usage given to each file.
The file grain will vary according to the surface we have to polish, this is why it is important to know the thickness of the file whenever we are going to pick one. The higher the grain is, the finest the file will be. 80, 100 or 120 are ideal for acrylic nails, 150, which are made of mid grain, are good for gel nails, and for natural nails it is recommended to always use 180 or fine grain.
Padded files or polishing buffers use to have four faces with different grains. Each side has a function; file, smooth, polish and brighten. Results are visible and we recommend to use them in order.