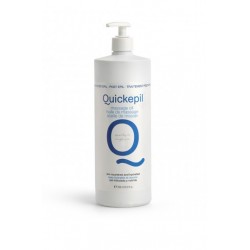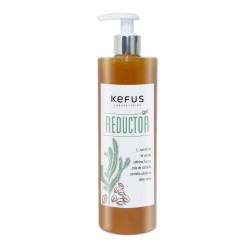 Massager cream
There are 8 products.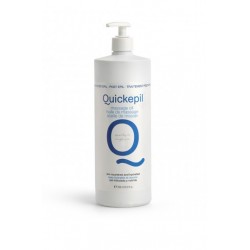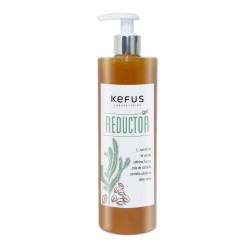 Massager cream
Since 5000 a.c. Indian's recovery tradition, massages with oil are not a new idea. Add hot massage oil to the massage experience could be happily relaxing and wonderfully comfortable, while it rejuvenates mind and body.

It improves the relaxing nature's massage and help in recovery process. The softly sliding movement that you get with massage oil nourishes the skin and help to dissolve accumulated toxins and stress, what bring to a general good health.

Between other massage's benefits we find muscles tone, help to keep flexibility in joints, alleviates fatigue and pain, calm the nerves, increase the circulation, improve face skin by shine addition, favorise a better rest through the relaxation and nourish the body promoting the longevity.