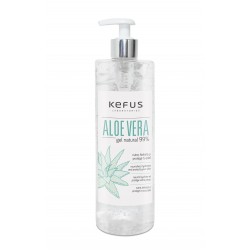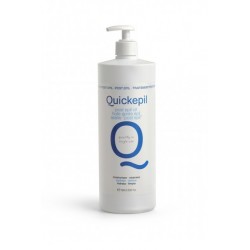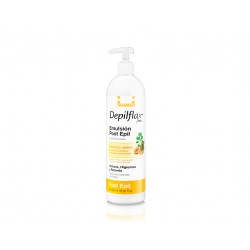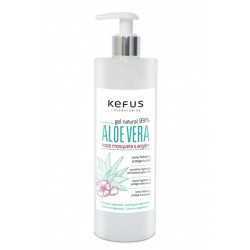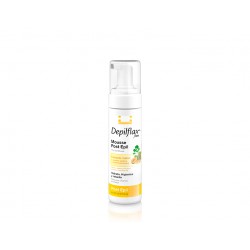 Post-wax
There are 9 products.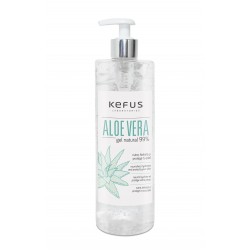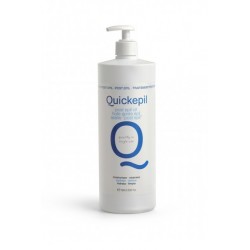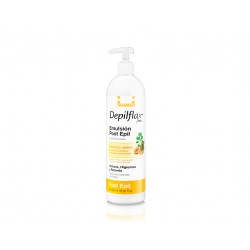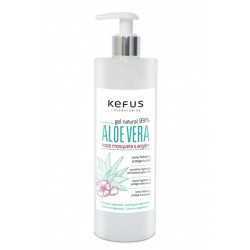 Post-wax
Depilatory cosmetics is made up of those products created to prepare the skin and the hair before its cut or removal, as well as those used during the process and after finishing it.
Good skin hygiene is very important in order to avoid possible infections since during depilation the skin becomes very sensitive. Cosmetics used during hair removal are made up of creams, depilatory foam for all kind of skin which helps the cutting process. 
But maybe the most important moment is after depilation, when the skin is even more delicate. In those treatments that open the pores, we must focus on closing them back to avoid infections, as well as using creams or gels to avoid ingrown hair.
The most generalized in depilatory cosmetics are hydrating creams and gels in order to moisture and relax the skin, as well as leaving it soft and shiny. A very popular ingredient is aloe vera because of its regenerating and decongestant properties. You can find others that clean up wax remaining from the skin.
Other fields in depilatory cosmetics are ampoules or gels to delay hair growth and weaken them, in order to lengthen the depilation effect.