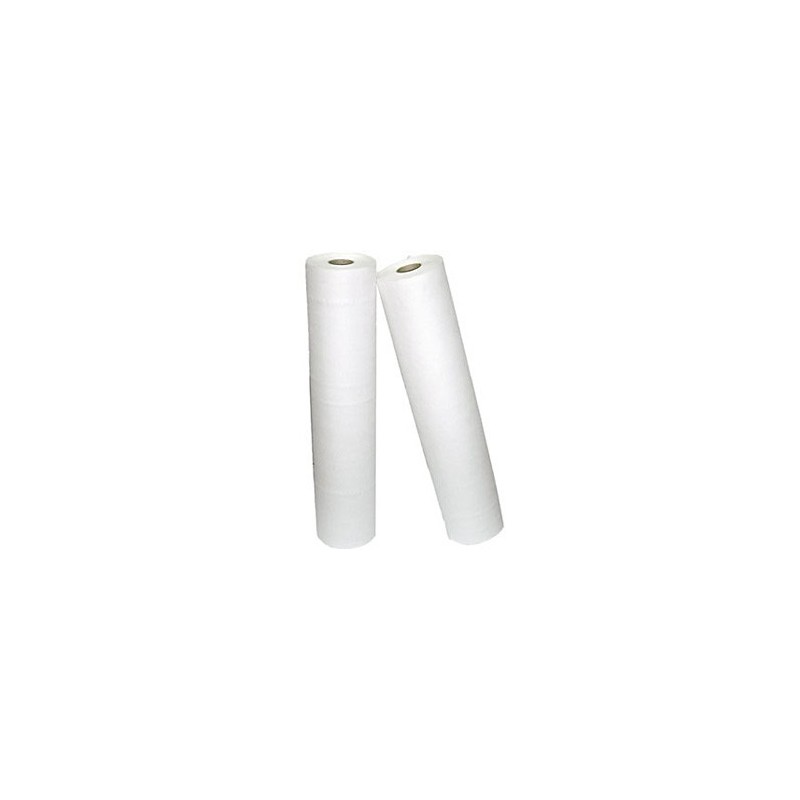  
Natural coach roll (6 rolls box)
Reference: 101709

Envío Grátis
A partir de 150€

Pago Seguro
Tus datos siempre a salvo

Atención al cliente
Whatsapp, email, teléfono
1 other product in the same category:
Description
Papper stretcher, natural colour made of cellulose pulp. Adaptable to the stretcher's roll holder. Length: 80 m, Width: 60 cm. 
Application areas: medical services, geriatrics, rehabilitations centers, aesthetic centers, institutions, hospitals, massagists, etc.
Substitute of the traditional sheets, suitable for centers where the number of costumers and/or patients is high. Hygienic, clean, etc.
Estrella

Crinoa

Rosa M. Iglesias

Joana

Max

Dina

Yoyo

53703929x

Nataliasfdm

Tania

44675062T

Elena

Vic

Vanessa

yoly estética

Ana Guerrero

Ana Guerrero

esteticayoly

Raquel Segado\r\n

Eva

Virginia

Silvia De Gomar Muñoz

MariaP

Azahara

ESTEFANIA VALLCANERA

María Inmaculada

Marta

Ana Isabel

Sio

Ingrid

jana

saray

Inma

Carine

Audrey

Pilar

Melanie

Fina

Claudia

Maria

Alvaro Garcia

Maricarmen

Fernando

Edith

Collinet

Miriam izquierdo

Veronica

Maria

Andrea

Rafael Gabriel

María Jesús

LAURA QUERO

Leidiane

Sebastian

Fauvel

PUBLICOL

Laura Hernandez

Laure

Rosa M

M Dolores

Virginia

Israel

Maria Teresa

Olaia

dolores

Montse

Maria Angeles

Mari Angeles

jennifer

Carlota