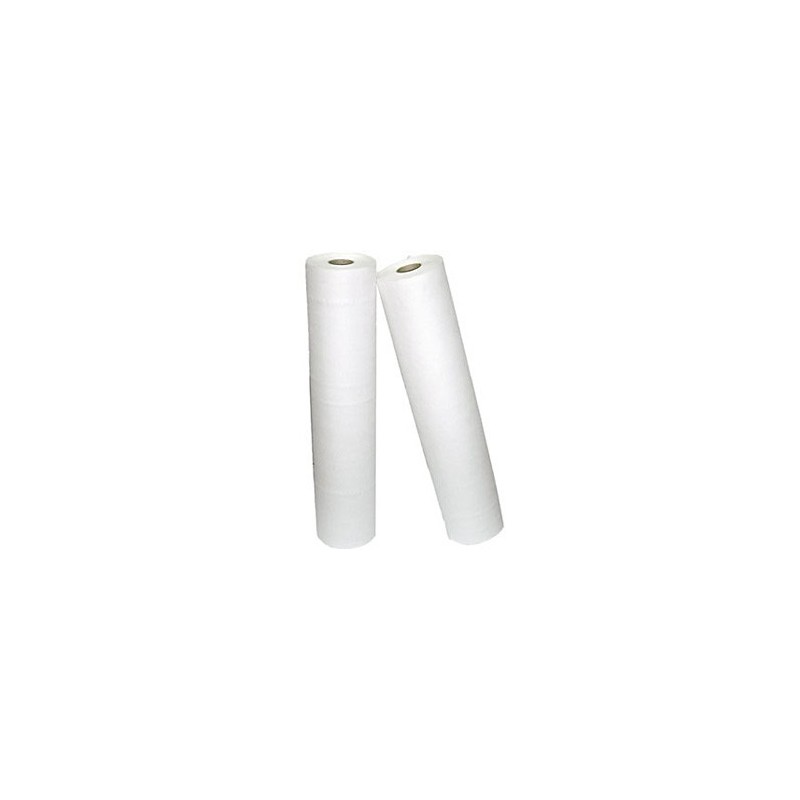  
Pack Discount
The minimum purchase order quantity for the product is 6.
 Add these extra products to your cart

View more
View less

Data sheet
Largo

70 m.

Ancho

58 cm.

Precorte

No
Description
Papper stretcher, natural colour made of cellulose pulp. Adaptable to the stretcher's roll holder. Length: 80 m, Width: 60 cm. 
Application areas: medical services, geriatrics, rehabilitations centers, aesthetic centers, institutions, hospitals, massagists, etc.
Substitute of the traditional sheets, suitable for centers where the number of costumers and/or patients is high. Hygienic, clean, etc.
Individual price
€7.87
(IVA incl.)
Tax included
---