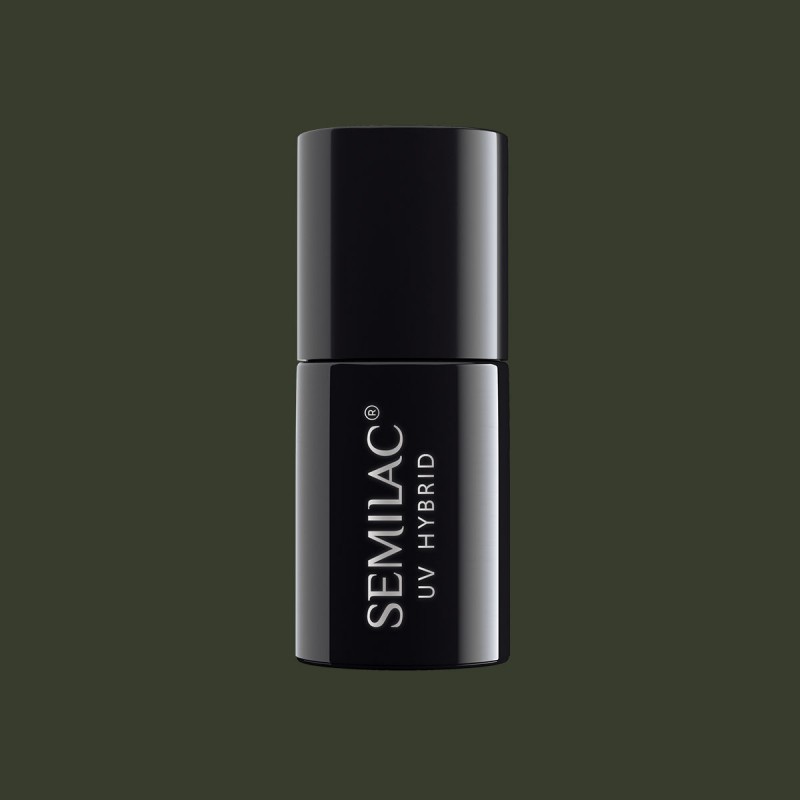  
Data sheet
Content

7 ml.

Color

Green
Description
Characteristic: Subdued, dark green with a distinct shade of khaki.
Inspiration: Every woman loves a man in uniform! Only for the brave!
Opacity of color: full.
SEMILAC® hybrid nail polish combines gel UV and nail polish properties.
High-technology production, specially selected and prepared pigments make SEMILAC hybrids top one quality off all hybrid products on cosmetics market.
The second layer enhance the hybrid color depth.
Individual price
€9.90
(IVA incl.)
Tax included
---