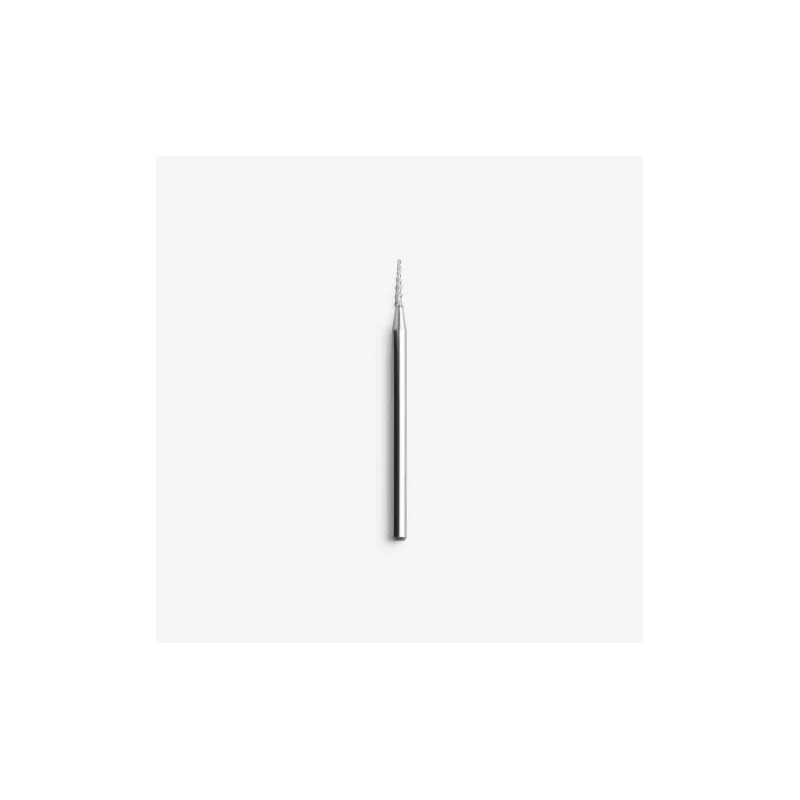  
Description
Professional carbide burr with specific toothing and very long life. Despite sterilisation, it retains its properties for many months of work.
The ideal is to remove 100% of the epithelium in a completely non-invasive way, without grams of activity on the nail plate. Thanks to this work is much cleaner and therefore faster.
We remove the epithelium and imperfections in the proximal and lateral folds at the lowest possible speed (1-5,000 revolutions). Thanks to this work it is absolutely non-invasive.
Perfect removal of the nail epithelium at a very fast speed: 10-20 seconds for the nail ideal for corneal cutting (also at low speed (4-6,000) excludes empty strokes and shortens the working time due to two-sided movements).
The fine and sharp finish makes it ideal for combination manicure and deep gel manicure.
Individual price
€17.90
(IVA incl.)
Tax included
---